Global Student Network is an Cognia accredited corporation.  Cognia Accreditation ensures we meet the highest standards in educational management. It reflects our commitment to excellence, our openness to external review and feedback and our desire to meet the highest quality standards.
Dedicated to advancing excellence in education through accreditation, research and professional services, Cognia is the world's largest education community, serving and engaging 30,000 public and private schools and school systems in more than 70 countries and serving over 16 million students.  Cognia is the parent organization of the North Central Association Commission on Accreditation and School Improvement (NCA CASI), Northwest Accreditation Commission (NWAC) and the Southern Association of Colleges and Schools Council on Accreditation and School Improvement (SACS CASI).
Accreditation is a process of helping institutions improve through a systematic program of evaluation, assuring that an institution not only meets quality standards but also that it demonstrates a continuous commitment to providing quality education programs that are aimed at improving student performance.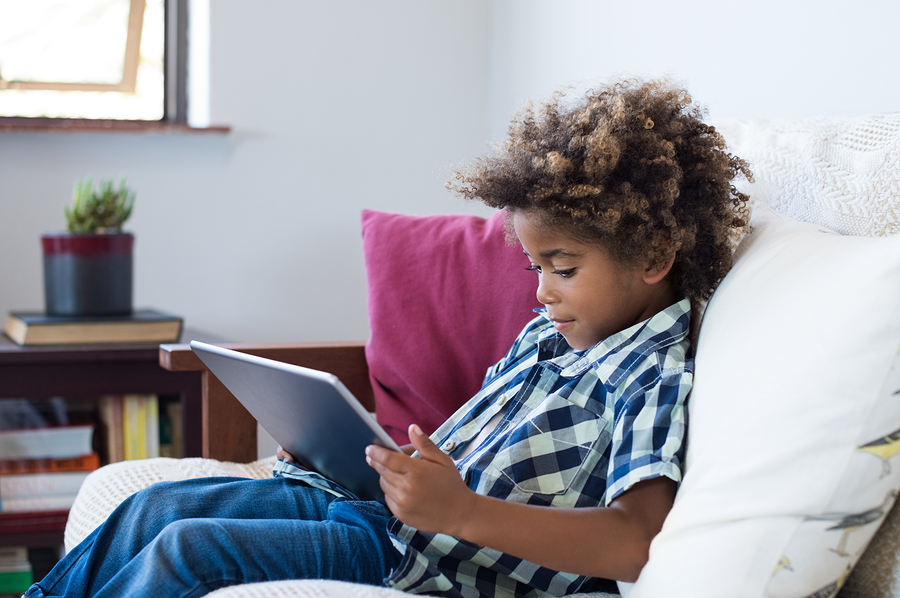 Signing up with Global Student Network includes :
Easy online enrollment
Flexibility
Accreditation
Access to record keeping and transcript tool
Comprehensive curriculum
Built-in lesson plans
Questions?  Call 866-446-9963 or contact us today.  Our enrollment specialists will answer any questions you have.