Global Student Network (GSN) is partnered with public schools, charter schools, private schools, church-based schools and homeschools around the world to provide state-of-the-art, high quality online K-12 education in a unique multi-program format not available from other online curriculum providers.  GSN partnerships offer an unusual opportunity to access seven major curriculum programs – all from one, convenient, central online location.
WHO CAN PARTNER WITH GSN?
Sports and Performing Arts academies – It can be difficult to balance life as an athlete or performer.  This can be particularly challenging in a traditional school environment.  GSN provides a variety of online curriculum options so students can work online and arrange their school schedule to their needs.  GSN's education partner, the International Virtual Learning Academy (https://www.internationalvla.com/ncaa-approved.html), is a fully accredited, degree-granting online K-12 school that is NCAA-authorized to offer NCAA approved courses.
Tutoring organizations and centers – Tutoring centers wishing to augment their services can utilize GSN's online prescriptive courses to create a custom learning path focused on the student's individual needs.
Public and charter schools – GSN is partnered with a number of U.S. public and charter schools for the purposes of increasing the school's ability to offer blended learning programming; augmenting teaching staff and realizing budget savings using GSN certified instructors; expanding course availability for summer school programming; and broadening and diversifying course offerings and teaching support.
Private schools and Religion-based Schools – GSN is partnered with a broad range of private and religion-based schools and organizations that use our online curriculum and digital learning tools to offer increased flexibility to students, teachers, and administrators, further facilitating their school's ability to meet the needs of each student's unique learning style.
Homeschool Co-Ops – Homeschool co-ops partnering with GSN can provide their families access to all of the products we offer at a discounted rate.
GSN PARTNERSHIP BENEFITS
The benefits of partnering with GSN include:
A single-source solution for all your K-12 online education needs.
Access to a variety of online curricula, giving a school the option of enrolling individual students in any of the available curriculum products.
Online availability of over 2000 individual courses.
Option to utilize GSN's top quality, certified, professional teachers.
Call us today to discuss how your program can benefit from partnering with GSN.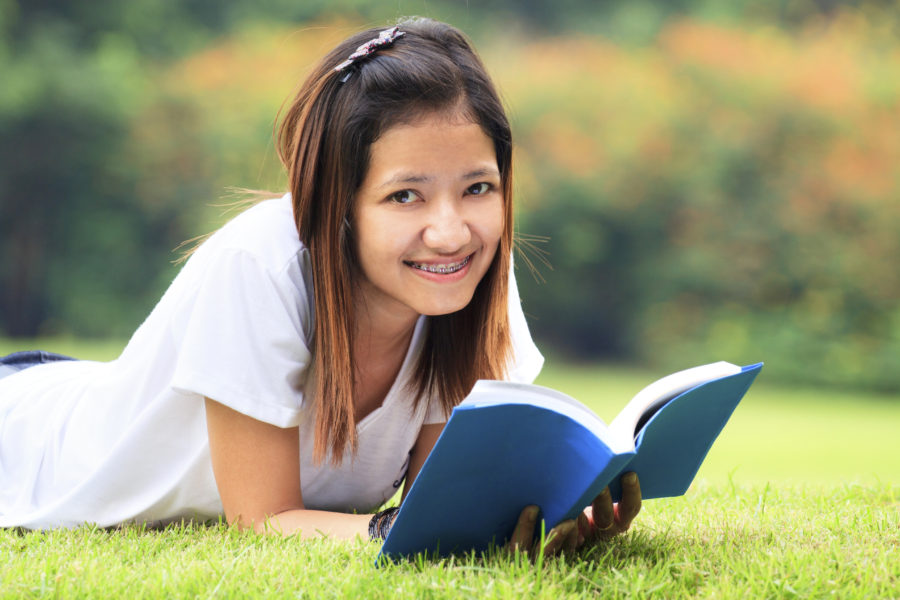 HOW GSN IS DIFFERENT FROM OTHER ONLINE EDUCATION PARTNERSHIP OPPORTUNITIES
Finding high-quality online curriculum is a challenging task.  GSN has taken the guesswork out of the process by carefully selecting a suite of seven (7) state-of-the-art online programs that we believe to be the best K-12 online curriculum available anywhere.  We are the only online provider that offers such a broad selection of online programs and courses at one location.  Based on our relationships with each curriculum source, we are able to offer fulltime access and unbeatable prices to all of our partners through our GSN partnership arrangements.  Unlike any other curriculum provider, GSN can offer great prices to schools with only a minimum of five full-time students.  This is almost unheard of in the online education community.  Most curriculum providers require a minimum of 50-100 students before they will contract to work with your school.