The elementary years are the beginning of the great learning journey!  GSN's online elementary school programs allow students to explore new topics, develop skills and discover their interests and passions.  This is such an exciting time and GSN is eager to partner with parents to help students grow.
GSN curriculum provides a full education for online elementary school students.  Our markedly easy to use, engaging digital curriculum builds the child's solid foundation to start them on the path to lifelong academic success.   Generally, elementary students take 4 core courses: Language Arts, Math, Science, and Social Studies.   These foundational courses further build the fundamentals necessary for success in each year to come.
Your elementary student is going to need hands-on assistance as they navigate their courses.  They will depend on you to work with them in their courses and practicing the skills they are learning.  In addition, it is so important to spend time reading with your young students.  Reading with them regularly will help them to strengthen their own reading and comprehension skills.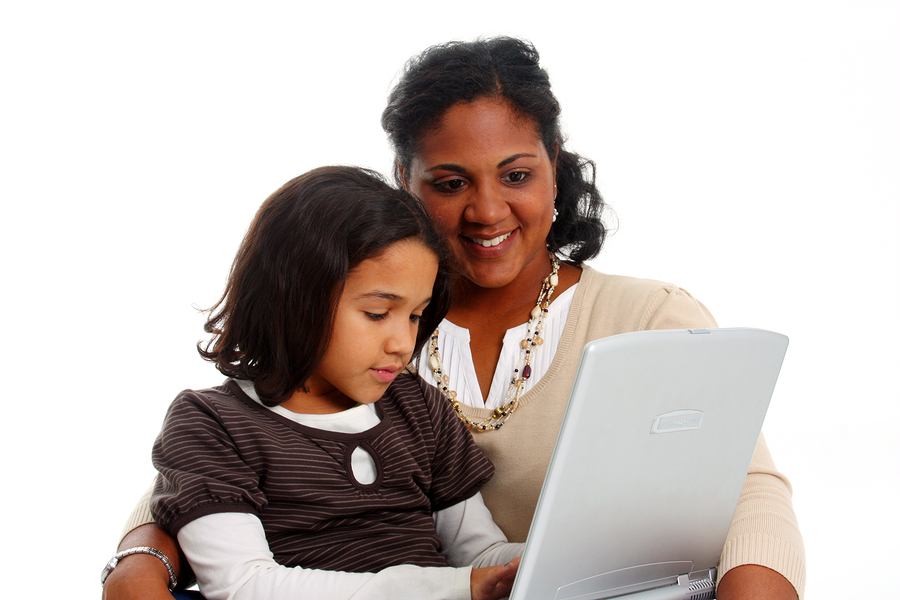 Curriculum Available to Elementary School Students