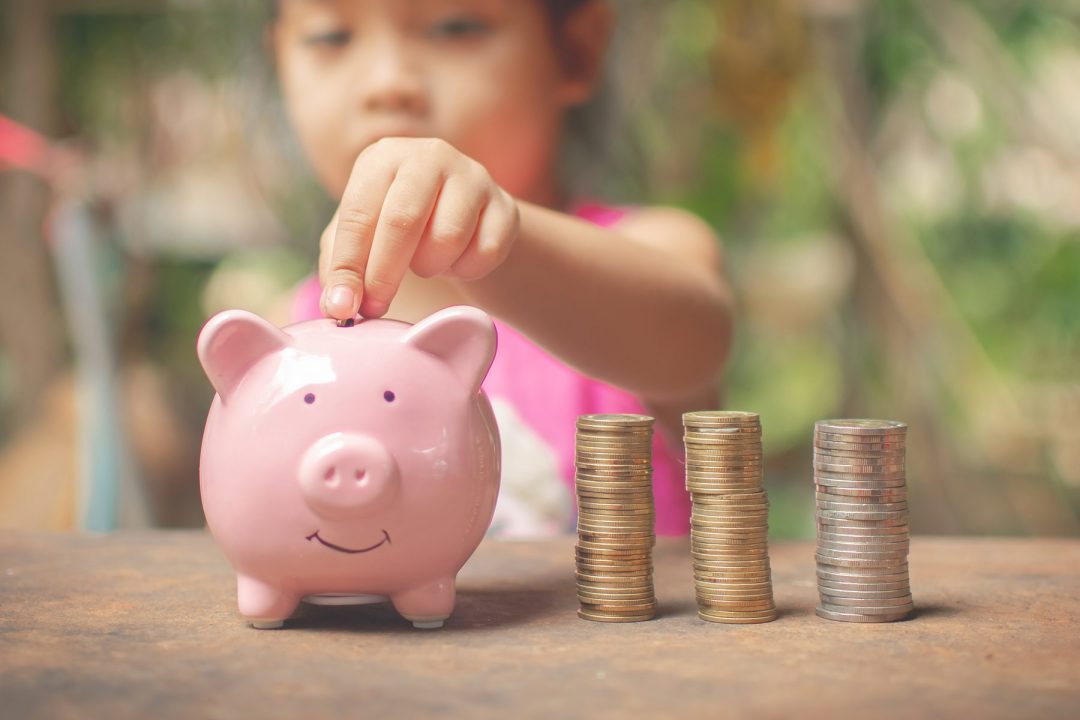 Flexible Financing
PAYMENT PLANS AVAILABLE
LEARN MORE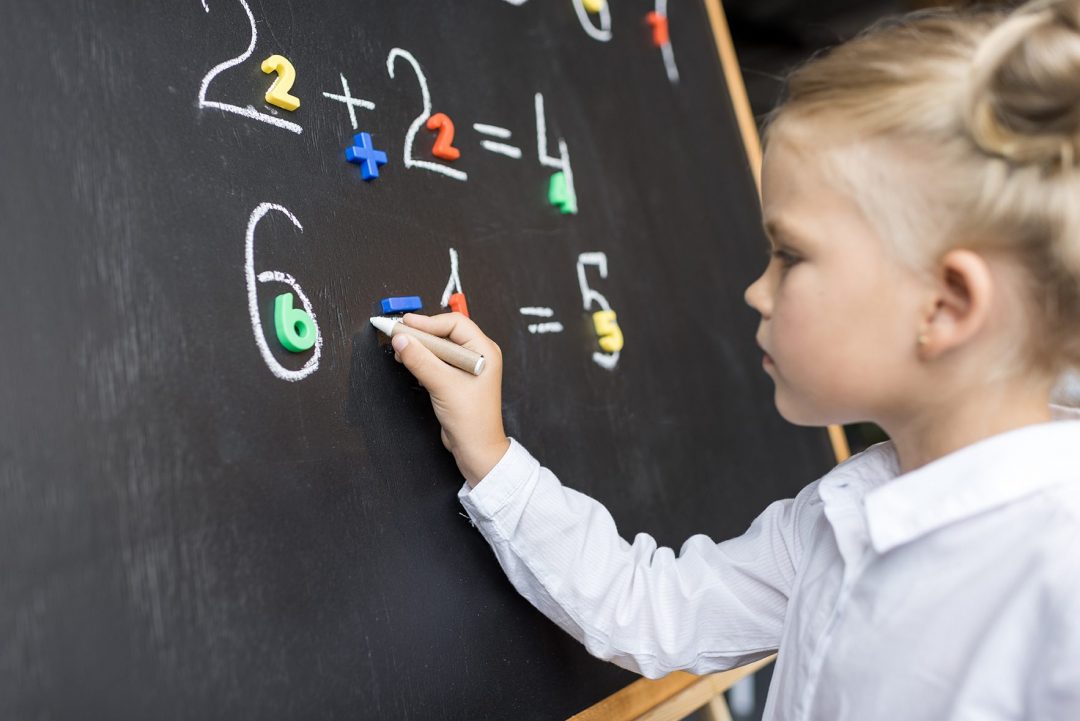 Fully Accredited
COGNIA ACCREDITED
LEARN MORE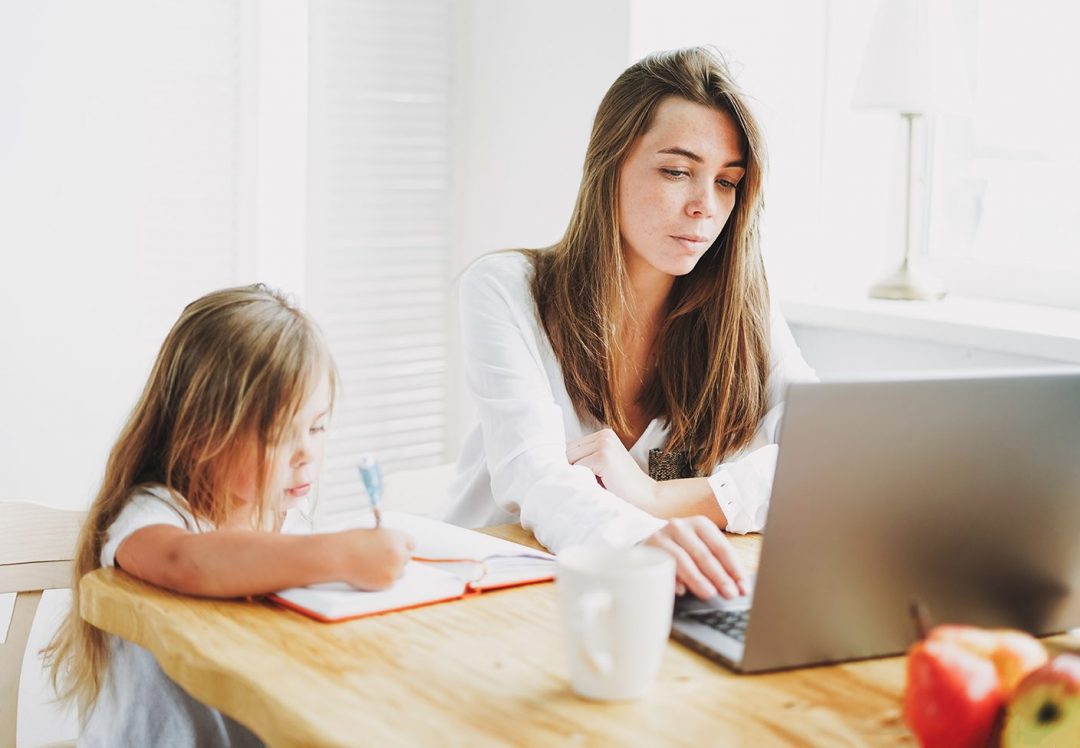 Virtual Open House
LEARN MORE ABOUT GSN
SIGN UP TO ATTEND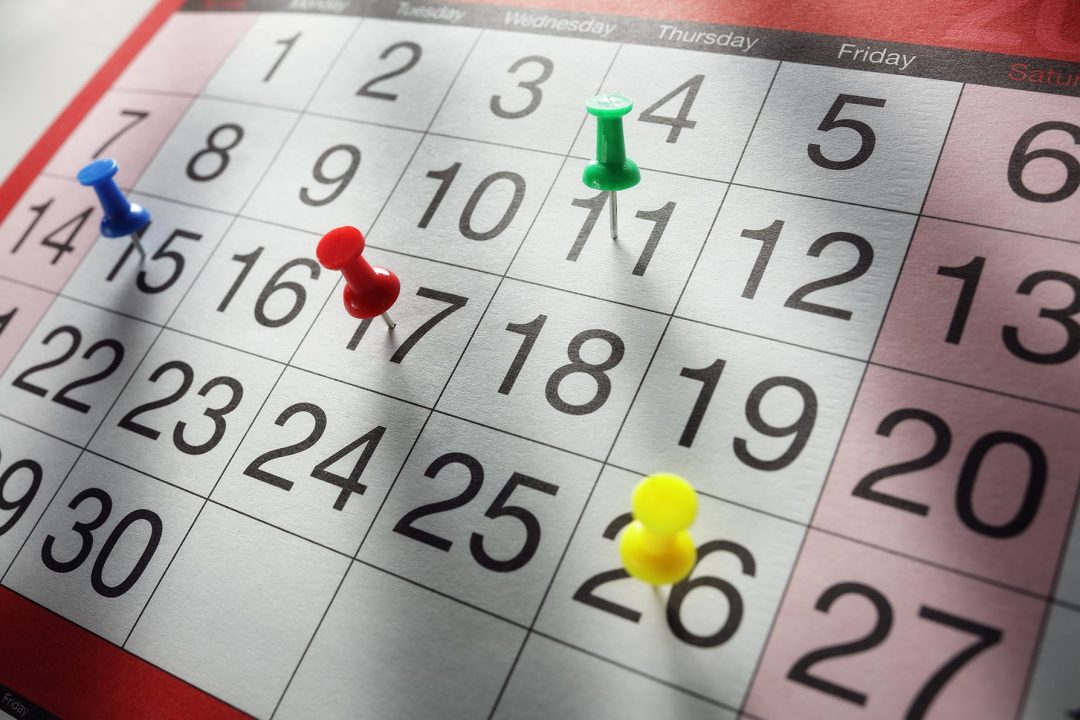 Start Anytime
OPEN ENROLLMENT • YEAR ROUND LEARNING
START NOW
Global Student Network provides the highest quality online curriculum options to homeschooling families and schools. Whether you are a new or experienced homeschooling family, Global Student Network is here to assist you on your educational journey.   GSN has several curriculum options for you to choose from which are ready to go, no lesson planning required.  With GSN you can choose the curriculum you will use, the courses your student will take, and the schedule that meets your needs.  GSN gives you the flexibility and freedom to educate your child with confidence. 
Convenient
Students and parents can access the curriculum at any time 24/7 with internet access.
Accredited
Glocal student network is an accredited corporation with AdvancedEd.
Automated Grading
The majority of the work is graded by the computer, saving you time and giving students immediate feedback.
Self-paced
Students can work anytime on their schedule within their purchased time-frame.
Choices
GSN offers multiple programs and over 2000 courses to suit every need and learning style.
Flexibility
Parents choose what grade level and courses a student takes as well as what work they complete.
Since 2004, Global Student Network GSN has provided the best in online curriculum. GSN customers can choose from several learning products designed so families and schools can pick-and-choose curriculum appropriate for your students' needs.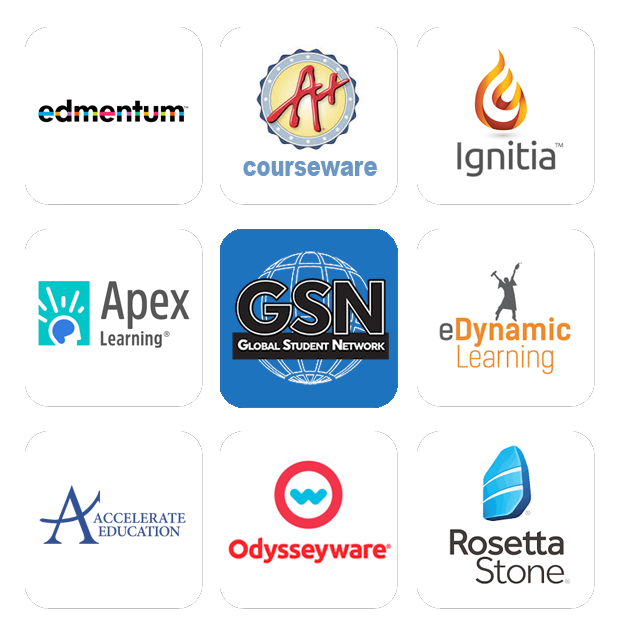 Signing up with Global Student Network includes :
Easy online enrollment
Flexibility
Accreditation
Access to record keeping and transcript tool
Comprehensive curriculum
Built-in lesson plans
Questions?  Call 866-446-9963 or contact us today.  Our enrollment specialists will answer any questions you have.
Email:
info@globalstudentnetwork.com
Phone:
1-866-446-9963
Address:
Global Student Network, LLC
2657 Windmill Parkway #142
Henderson, NV, 89074
United States
Tips for Teaching a Foreign Language in Homeschool
There are numerous benefits for children learning a foreign language. It is shown to improve memory, keep the brain healthy, and improve test scores in other academic areas. Here are a few tips for teaching your homeschooler a foreign language. Utilize
Continue Reading
Benefits of Pretend Play for Children
Many young children enjoy playing "pretend" by themselves or with others. This is a fun activity that occupies a large amount of time. It can also be beneficial to their health as they grow. Here are a few ways to
Continue Reading
How to Help Kids Find Themselves
Our lives are incredibly busy. We want our kids to grow both intellectually and mentally, but they need a certain environment to do so. Fortunately, homeschooling gives us the ability to create this environment for our kids as often as
Continue Reading
How to Keep Your Homeschooled Child from Becoming Lonely
Whether you homeschool one child or your family has been isolated during the pandemic, you want to make sure your child doesn't become lonely at home. It can also be difficult to keep them entertained at all times. Here are
Continue Reading
What is Formative Assessment and How Can it Be Used for Homeschooling?
TESTING OR ASSESSING? WHICH WAY TO GO? As a homeschool parent, you know the difficulty inherent in figuring out how your child is progressing. Not only year-to-year, but subject-to-subject.  Is your student simply memorizing material to pass evaluative subject exams or
Continue Reading
How to Transform your Homeschool Experience Using Integrative Learning Concepts
A MODEL FOR TODAYS' HOME SCHOOL  Integrative learning as a K to 12 teaching model is not a new idea.  According to the blog site found at https://www.studiesweekly.com/blog/integrated-learning/, "integrated learning has been around for decades, but it is especially appropriate for
Continue Reading
Inquiry-Based Learning Ideas for Homeschools
WILL INQUIRY-BASED LEARNING WORK IN A HOME SCHOOL? Inquiry-based learning (IBL) is not a new idea. As an education philosophy, it traces back to the "discovery learning movement" of the 1960s that encouraged learners to build on past experiences and knowledge,
Continue Reading
Using Micro-Learning to Enhance Homeschool Lesson Planning
MICRO-LEARNING: AN ALTERNATE CURRICULUM APPROACH Homeschool parents who are looking for a curriculum approach that is informal in style, can be customized to their child's learning needs, and can be made available to the student on demand, might want to take
Continue Reading
How To Not Drag Out Assignments
Dear parents, who have problems with assignments, do not finish them on time or get through them. It's okay, you're not alone, and we will get through this together. After all, this is the point of this platform, to show
Continue Reading
Tips to Supplement Remote Learning
Whether you're a homeschool parent or your child is temporarily learning online, you're always looking for ways to help them get the most out of school. Here are a few ways to supplement the remote learning process. Connect with Parents Online Sometimes
Continue Reading