global student network benefits
We provide the highest quality online curriculum options to homeschooling families and schools.  Whether you are a new or experienced homeschooling family, Global Student Network is here to assist you on your educational journey.  GSN has several curriculum options for you to choose from which are ready to go, no lesson planning required.  With GSN you can choose the curriculum you will use, the courses your student will take, and the schedule that meets your needs. GSN gives you the flexibility and freedom to educate your child with confidence.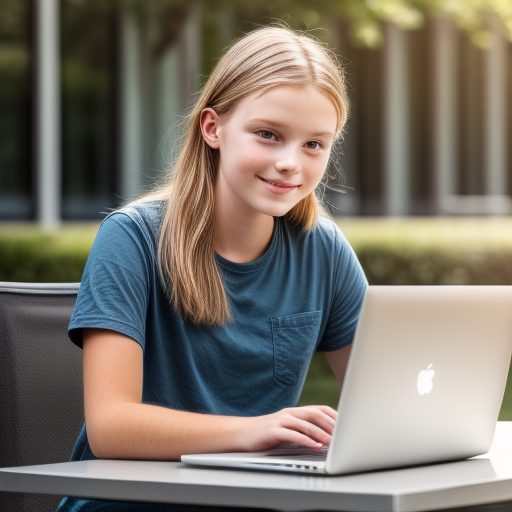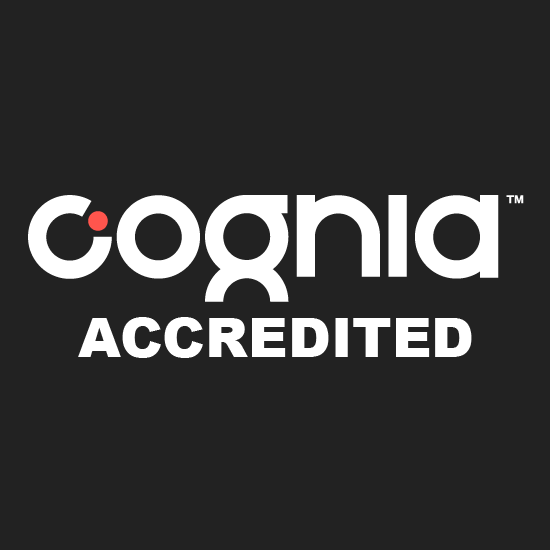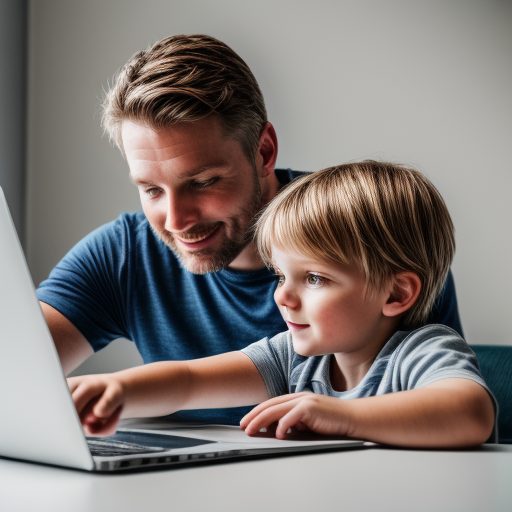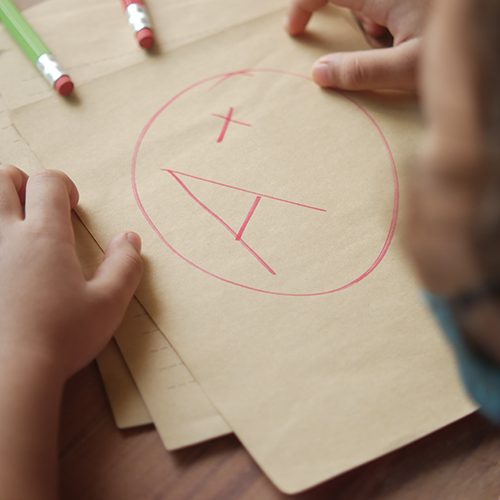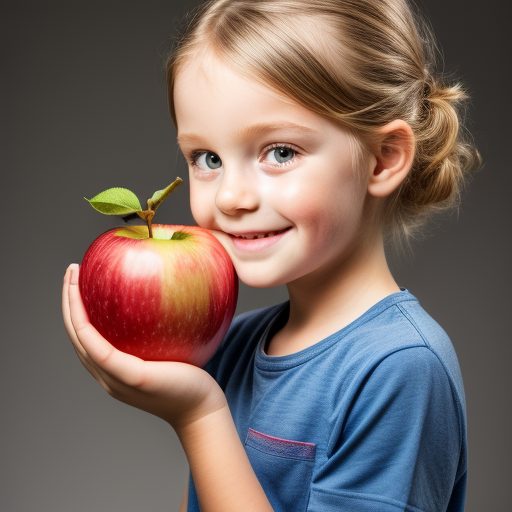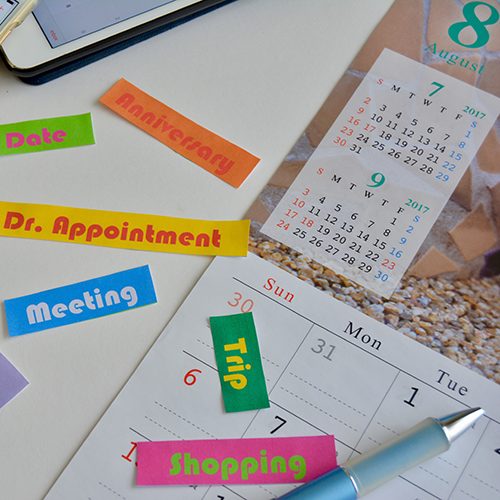 A leader in providing innovative online curriculum to Homeschool Families and Schools since 2004.
CONVENIENT
Students and parents can access the curriculum at any time 24/7 with internet access.
ACCREDITED
Global Student Network is an accredited corporation with AdvancedEd.
AUTOMATED GRADING
The majority of the work is graded by the computer, saving you time and giving students immediate feedback.
SELF-PACED
Students can work anytime on their schedule within their purchased time-frame.
CHOICES
GSN offers multiple programs and over 2000 courses to suit every need and learning style.
FLEXIBILITY
Parents choose what grade level and courses a student takes as well as what work they complete.
Since 2004, Global Student Network (GSN) has provided the best in online curriculum.  GSN customers can choose from several learning products designed so families and schools can pick-and-choose curriculum appropriate for your students' needs.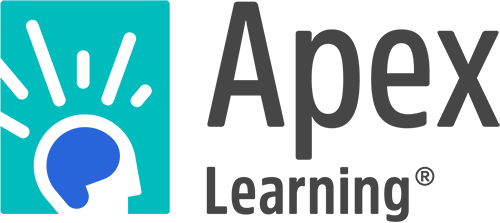 Standards-based courses including Honors and AP that use multimedia to capture and maintain students' attention by engaging all learning styles.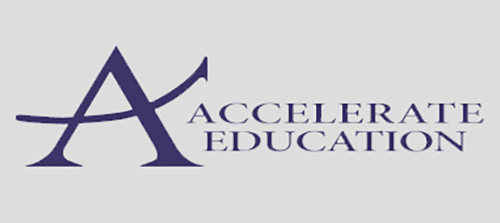 Students are engaged in a variety of activities and assessments including labs, journals, written assignments, discussions, and written exams.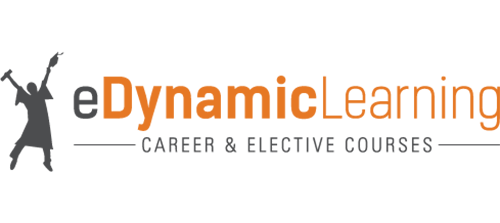 With over 100 specialized, high-interest courses from Forensic Science to Culinary Arts, American Sign Language to Game Design and everywhere in between.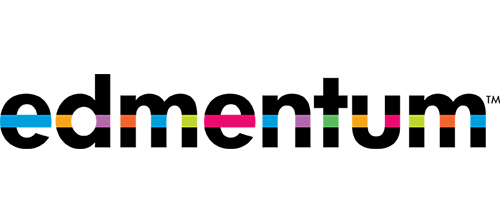 Learners are engaged through interactive, video-rich courses with integrated assesments that allow learners focus on the concepts that need additional attention.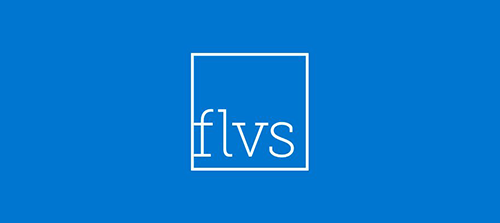 Designed to challenge students while also providing both engaging learning experiences and interactive features.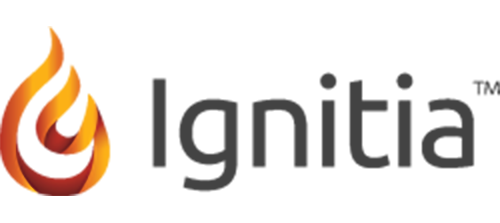 Versatile online Christian curriculum with dynamic, Christ-centered lessons and interactive features designed for students in grades 3-12.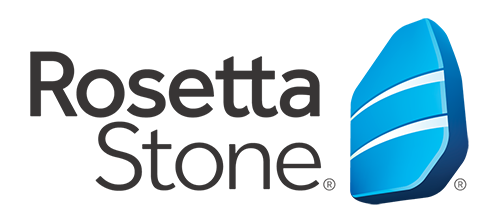 Rosetta uses images, text, and sound to teach word and grammar without translation.  Students are immersed in the language from the very first lesson. 
Signing up with Glocal Student Network includes:




ACCESS TO RECORD KEEPING & TRANSCRIPT TOOL


Questions? Call 866-446-9963 or contact us today.  Our enrollment specialists will answer any questions you have.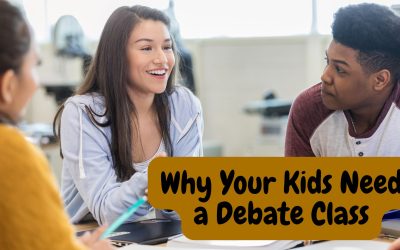 As schools shift focuses on learning and remove certain classes or activities, one class or team that should never disappear is a debate class. Although most children do not see the value in these classes and usually do not enjoy them, a debate class is a great way for students to learn some...
read more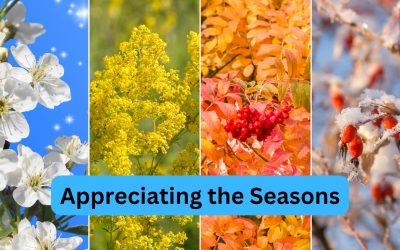 Your kids may be reluctant to jump back into a school year after having three months off, but that does not mean they still can't eek a little more appreciation out of the seasons! As summer is winding down and you look toward the fall with your kids, take some time out for them to fully...
read more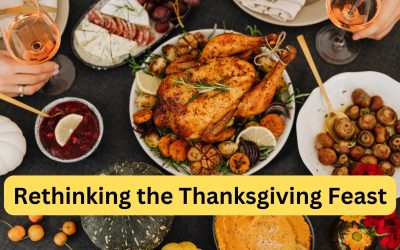 Do the upcoming festivities leave you a little wilted? Are you wondering how you're going to get everything cooked, cleaned, and done in time to host a house full of family? This year, it may be time to take a step back and make the holidays a little less extravagant and focus on spending time...
read more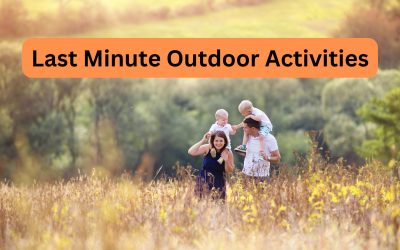 As the cooler weather slowly creeps in and the homework starts to pile up, your kids may be wishing for summer vacation already in September! But just because they are back to school and the leaves are turning, does not mean you cannot sneak a little bit of fun before it gets chilly outside! One...
read more


SOCIAL FOLLOW
FACEBOOK.COM/GLOBALSTUDENTNETWORK