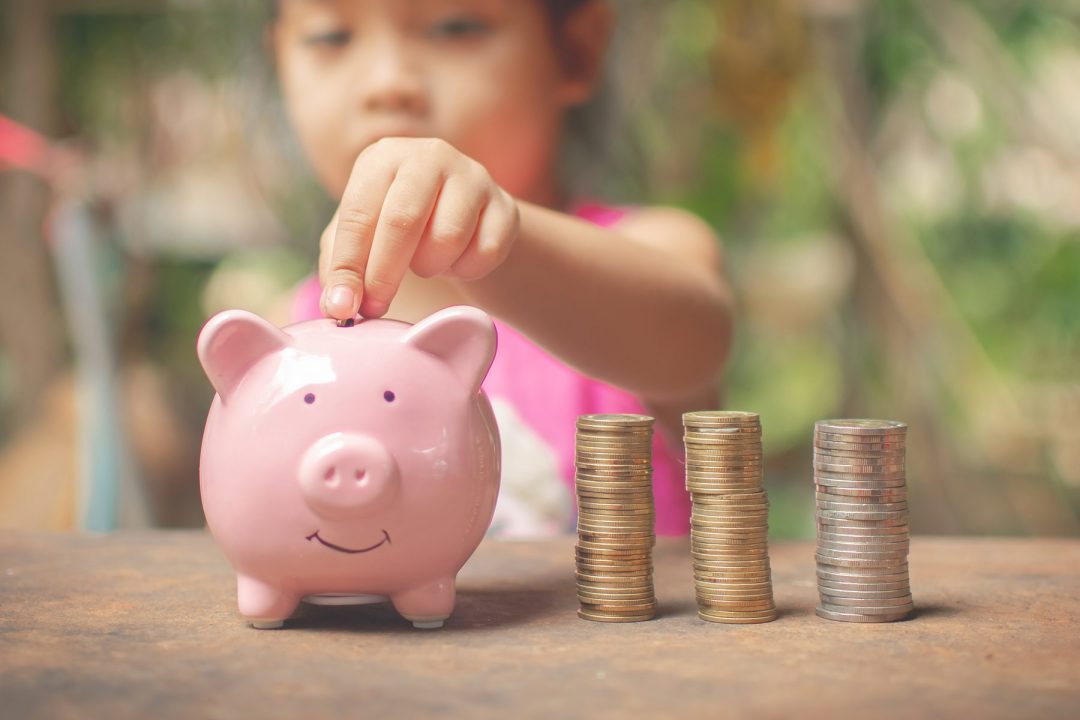 Flexible Financing
PAYMENT PLANS AVAILABLE
LEARN MORE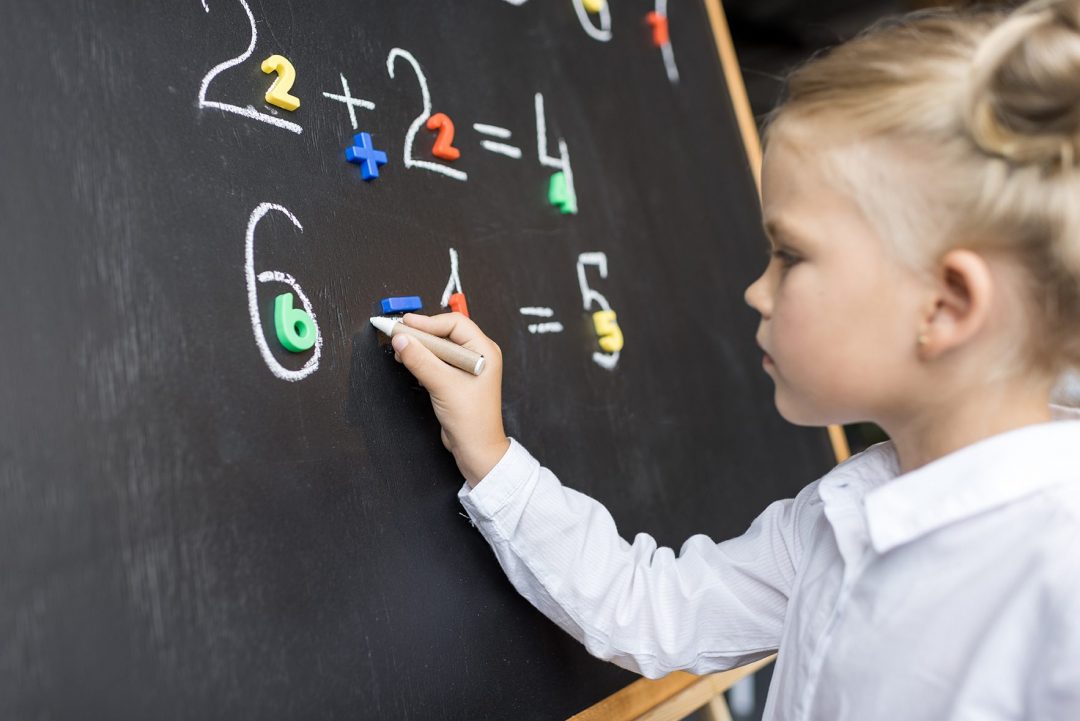 Fully Accredited
COGNIA ACCREDITED
LEARN MORE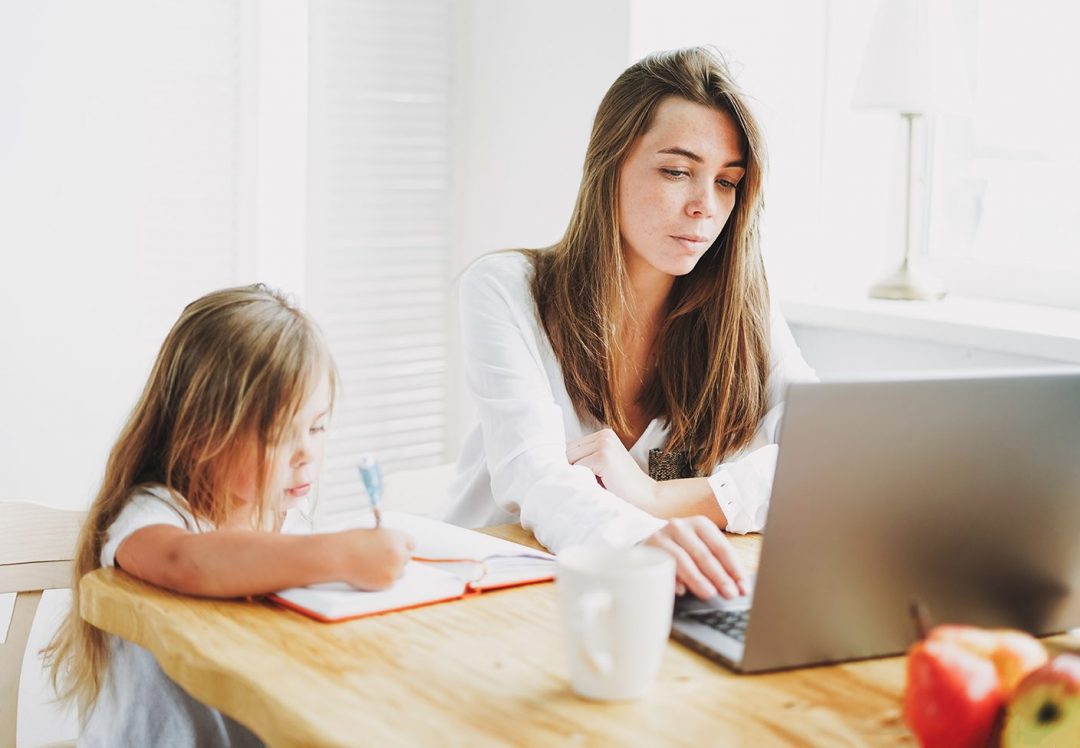 Virtual Open House
LEARN MORE ABOUT GSN
SIGN UP TO ATTEND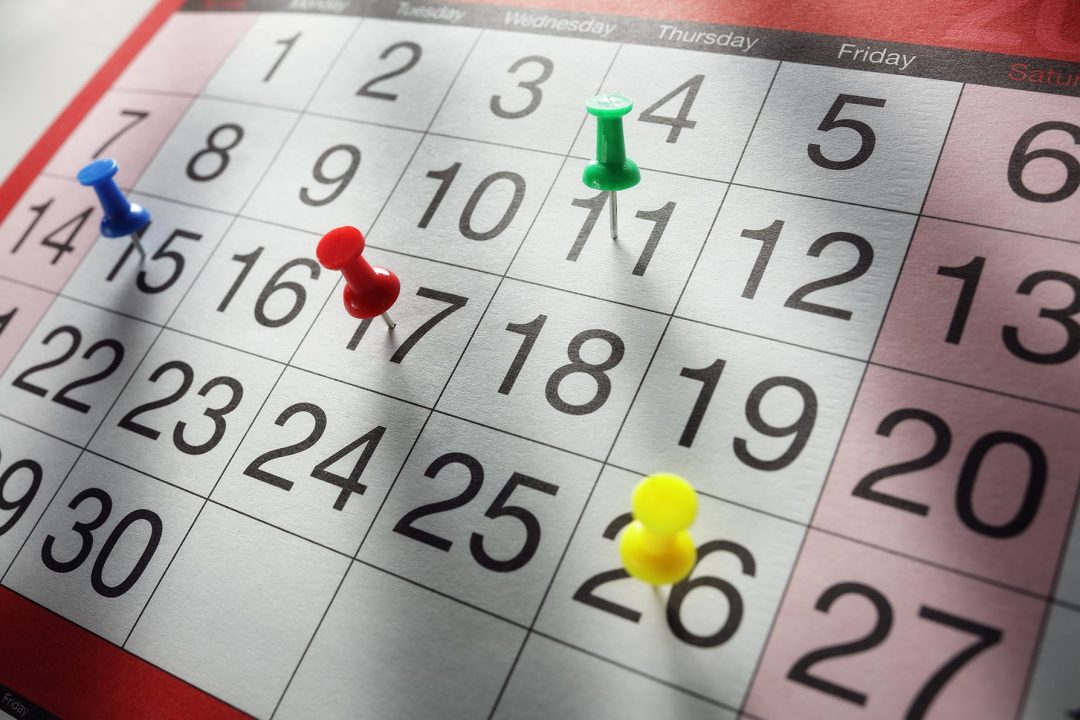 Start Anytime
OPEN ENROLLMENT • YEAR ROUND LEARNING
START NOW

New Curriculum
Available Now!
FLORIDA VIRTUAL • NOW AVAILABLE
SUPPLIES ARE LIMITED • ORDER NOW
LEARN MORE
Global Student Network provides the highest quality online curriculum options to homeschooling families and schools. Whether you are a new or experienced homeschooling family, Global Student Network is here to assist you on your educational journey.   GSN has several curriculum options for you to choose from which are ready to go, no lesson planning required.  With GSN you can choose the curriculum you will use, the courses your student will take, and the schedule that meets your needs.  GSN gives you the flexibility and freedom to educate your child with confidence. 
Convenient
Students and parents can access the curriculum at any time 24/7 with internet access.
Accredited
Glocal student network is an accredited corporation with AdvancedEd.
Automated Grading
The majority of the work is graded by the computer, saving you time and giving students immediate feedback.
Self-paced
Students can work anytime on their schedule within their purchased time-frame.
Choices
GSN offers multiple programs and over 2000 courses to suit every need and learning style.
Flexibility
Parents choose what grade level and courses a student takes as well as what work they complete.
Since 2004, Global Student Network (GSN) has provided the best in online curriculum. GSN customers can choose from several learning products designed so families and schools can pick-and-choose curriculum appropriate for your students' needs.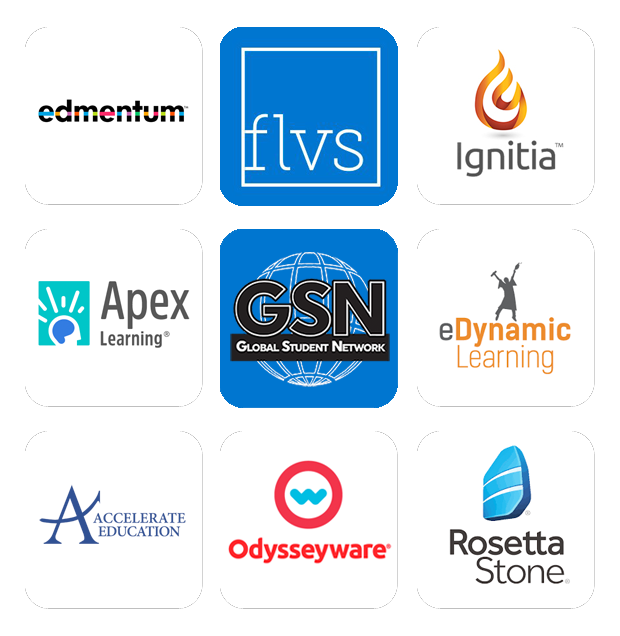 Signing up with Global Student Network includes :
Easy online enrollment
Flexibility
Accreditation
Access to record keeping and transcript tool
Comprehensive curriculum
Built-in lesson plans
Questions?  Call 866-446-9963 or contact us today.  Our enrollment specialists will answer any questions you have.
Email:
info@globalstudentnetwork.com
Phone:
1-866-446-9963
Address:
Global Student Network, LLC
2657 Windmill Parkway #142
Henderson, NV, 89074
United States
Tips to Applying for College During Covid
If your high schooler is nearing college preparation, the journey may seem confusing and uncertain during the pandemic. As the world is opening up more and locations are slowly opening, you may have questions about how your kid can make
Continue Reading
Is Constant Access to Info Bad for Kids?
During your children's education, you may be reminiscing about the "good old days" of your schooling. The days spent doing homework, working in the library and doing extensive research on projects and papers due any day now. Seeing how far
Continue Reading
Build Closer Relationships Through Homeschooling
It may have felt like yesterday when your child was three, five, or even ten years-old. Now you blink and they're a teenager, or could even be nearing high school graduation. There isn't enough time no matter what you may
Continue Reading
Children's Books About Fall
Even though summer is still in full swing, many parents are already planning for the changes that will happen in the fall. School starts up again for many people and the weather begins to cool down. These books are perfect
Continue Reading
Keeping Your Children Safe & Healthy This School Year
The great debate in public schools this Fall 2021 season is still on the issue of mask mandates. With the return of in-person learning amid rising Covid cases, it may seem counter-intuitive, but taking the necessary precautions and safety measures
Continue Reading
Post Summer Adjustment Tips
It's a new school year and you're adjusting to a change in your routine, while helping your kids do the same. Like any routine change, it takes time. Thankfully, we have some tips that can help make this process easier
Continue Reading
Benefits of Picture Books for Toddlers
You probably remember the children's books you enjoyed when you were younger. While picture books are fun for kids to read, they offer many more benefits than an amusing pastime. Picture books can teach toddlers various life lessons and skills,
Continue Reading
Homeschool Items That Are Worth the Investment
Homeschooling your kids is a big investment. It's an emotional investment, a time investment, and a financial investment. While there are some free curriculums available online, many parents choose to supplement their child's education with other paid resources. And then
Continue Reading
The Importance of Stable Internet When Homeschooling
You've been working all summer long in getting the necessary supplies for your children's upcoming school year. Glue, paper, binders, pens and all the necessities to make the school year sparkle has been piling up in one of the corners
Continue Reading
The Importance of a Schedule
If you're considering homeschooling your children this fall, there are a lot of considerations to evaluate for your household. Every family and situation is different, and in order to set yourself and your children up for success, you'll need to
Continue Reading