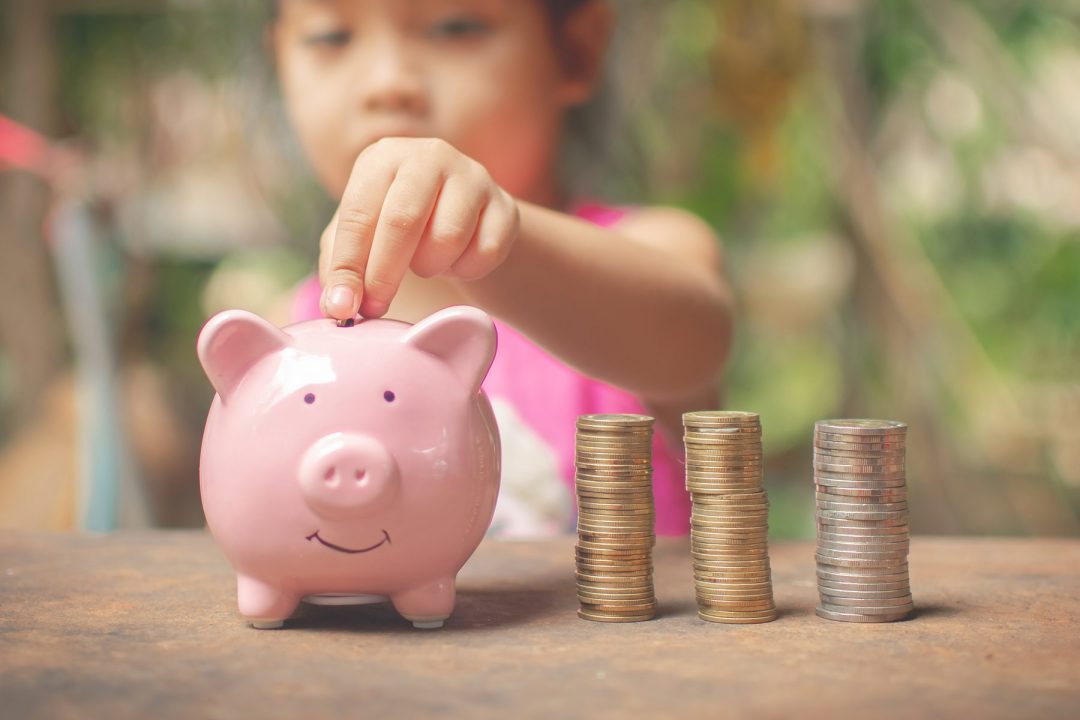 Flexible Financing
PAYMENT PLANS AVAILABLE
LEARN MORE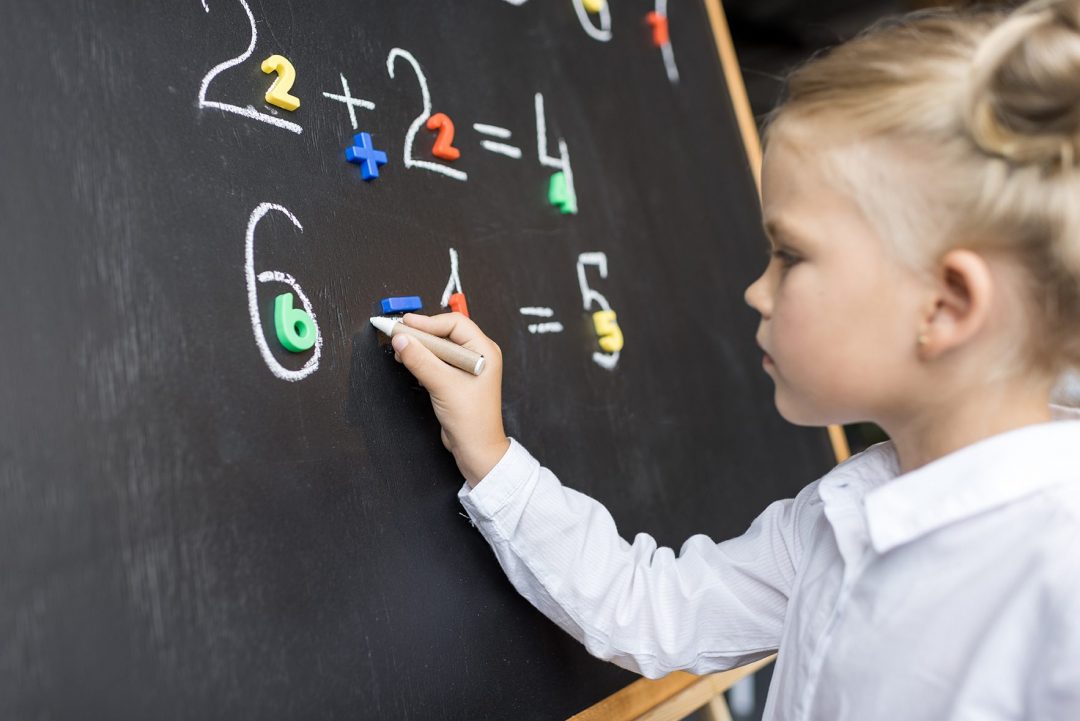 Fully Accredited
COGNIA ACCREDITED
LEARN MORE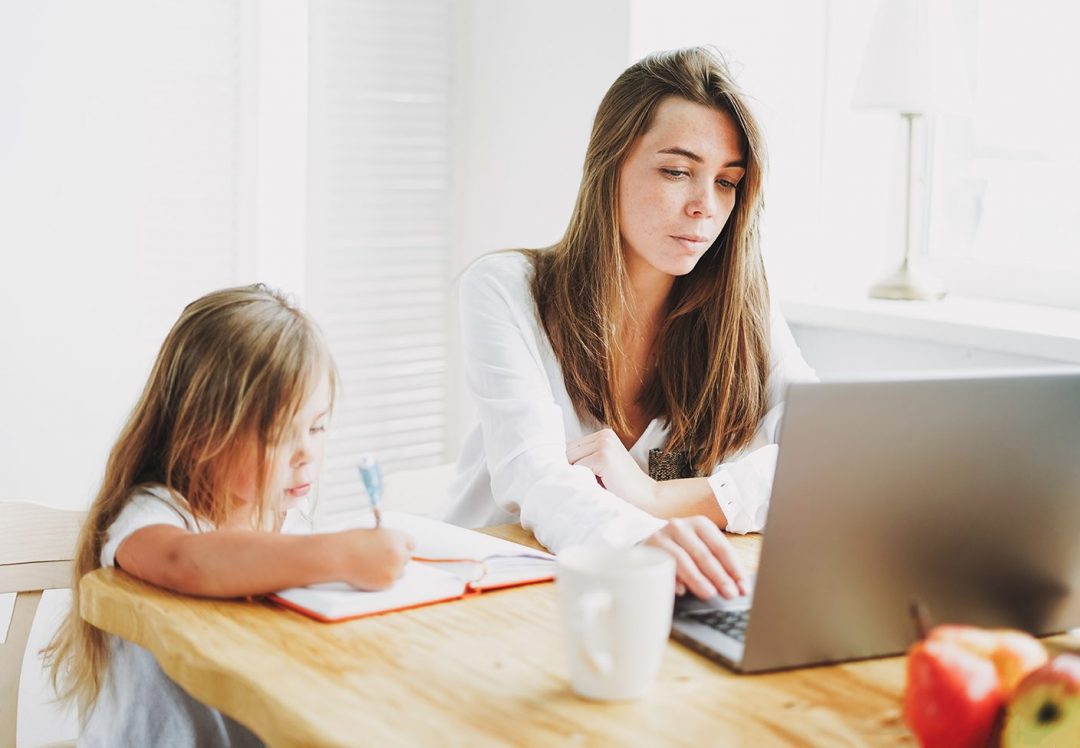 Virtual Open House
LEARN MORE ABOUT GSN
SIGN UP TO ATTEND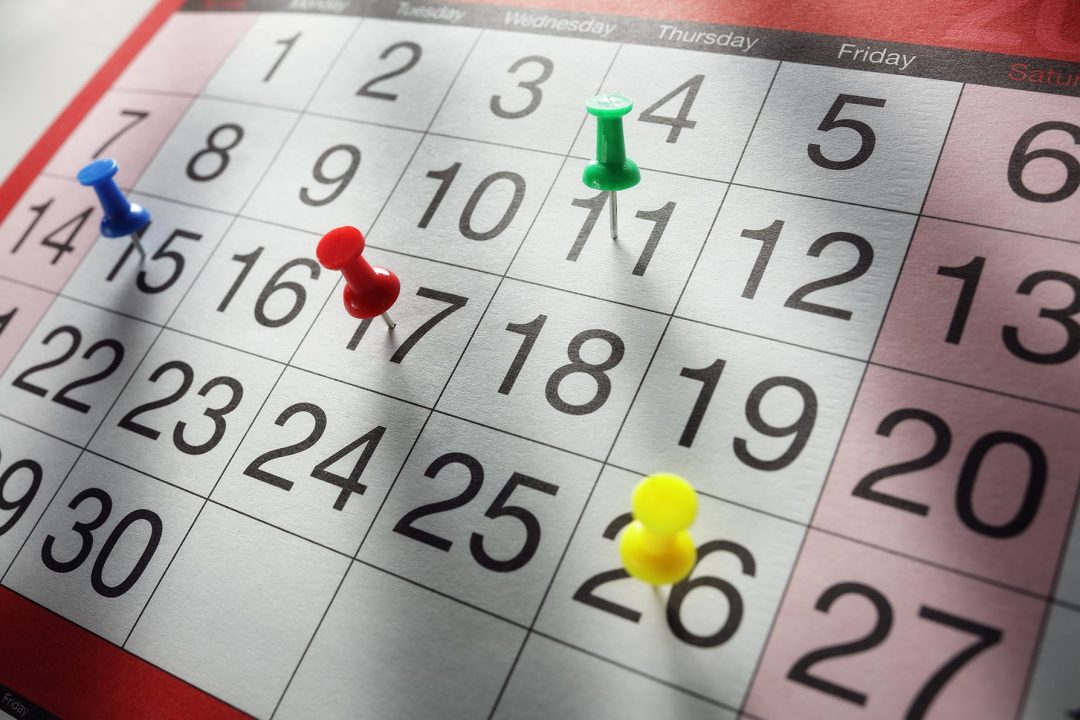 Start Anytime
OPEN ENROLLMENT • YEAR ROUND LEARNING
START NOW

New Curriculum
Coming Soon
FLORIDA VIRTUAL • AVAILABLE AUG. 1, 2021
SUPPLIES ARE LIMITED • PREORDER NOW
LEARN MORE
Global Student Network provides the highest quality online curriculum options to homeschooling families and schools. Whether you are a new or experienced homeschooling family, Global Student Network is here to assist you on your educational journey.   GSN has several curriculum options for you to choose from which are ready to go, no lesson planning required.  With GSN you can choose the curriculum you will use, the courses your student will take, and the schedule that meets your needs.  GSN gives you the flexibility and freedom to educate your child with confidence. 
Convenient
Students and parents can access the curriculum at any time 24/7 with internet access.
Accredited
Glocal student network is an accredited corporation with AdvancedEd.
Automated Grading
The majority of the work is graded by the computer, saving you time and giving students immediate feedback.
Self-paced
Students can work anytime on their schedule within their purchased time-frame.
Choices
GSN offers multiple programs and over 2000 courses to suit every need and learning style.
Flexibility
Parents choose what grade level and courses a student takes as well as what work they complete.
Since 2004, Global Student Network (GSN) has provided the best in online curriculum. GSN customers can choose from several learning products designed so families and schools can pick-and-choose curriculum appropriate for your students' needs.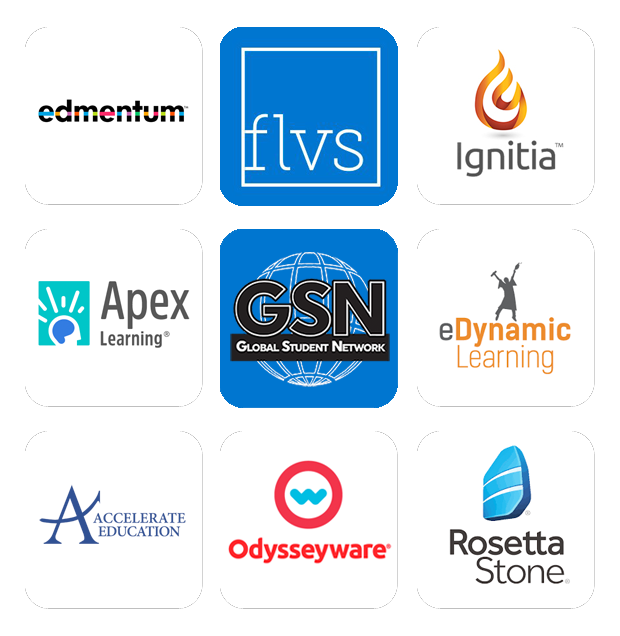 Signing up with Global Student Network includes :
Easy online enrollment
Flexibility
Accreditation
Access to record keeping and transcript tool
Comprehensive curriculum
Built-in lesson plans
Questions?  Call 866-446-9963 or contact us today.  Our enrollment specialists will answer any questions you have.
Email:
info@globalstudentnetwork.com
Phone:
1-866-446-9963
Address:
Global Student Network, LLC
2657 Windmill Parkway #142
Henderson, NV, 89074
United States
Questions to Ask a Potential Child Care Provider
Summer is still in full swing, but the next school year is quickly approaching. Whether you have a job in addition to your homeschool duties or are looking for an enriching experience for your kids, a child care facility can
Continue Reading
3 Ways to Help Your Homeschooler Make Friends
One of the biggest worries of homeschool parents is that their children won't make as many friends as they would in public school. Don't worry: there are plenty of ways for your kiddo to meet new people outside of school.
Continue Reading
3 Old-Fashioned Skills All Kids Should Know
Between computers, tablets, and smartphones, kids today have an endless supply of knowledge at their fingertips. But even with these new devices and tools, many children don't grow up learning the same skills as their elders. Here are some things
Continue Reading
How Nannies and Parents Can Work Together While Schooling Remotely
Due to the COVID-10 pandemic, families around the country have been participating in remote work and school. If you're working from home with your kids, you may find it difficult to balance your job with their distance learning schedule. One
Continue Reading
Fun Activities to Add to Your Summer Homeschool Routine
Summer is just around the corner. Whether you choose to continue your curriculum during the summer months or are just looking for some structure to keep your kids occupied in all their free time, here are some fun activities to
Continue Reading
Fun Activities to Add to Your Summer Homeschool Routine
Summer is just around the corner. Whether you choose to continue your curriculum during the summer months or are just looking for some structure to keep your kids occupied in all their free time, here are some fun activities to
Continue Reading
Keeping Kids Active with Digital Distractions
It might have been difficult during the school years to keep your children focused on their school work without their phones or social media chirping away. Now with summer in full swing, there's many more hours in a day to
Continue Reading
Fun Summer Schedule Ideas for Homeschoolers
Summer is here! While long days and extended free time is fun, it is still important to keep a basic schedule during the day. If you don't want to set a strict schedule, consider setting daily goals about what you
Continue Reading
HS Seniors Experienced Their Last School Year Differently
For most students, the walk down the aisle upon graduation is the best feeling in the world. You have accomplished a huge task, and now you get to show your dedication by receiving your diploma and tossing your hat up
Continue Reading
5 Healthy Popsicle Recipes for Kids
Nothing is more refreshing than a popsicle on a hot summer afternoon. While many store-bought varieties are packed with sugar, you can make your own at home that are actually healthy and still taste delicious. Here are a few recipes
Continue Reading