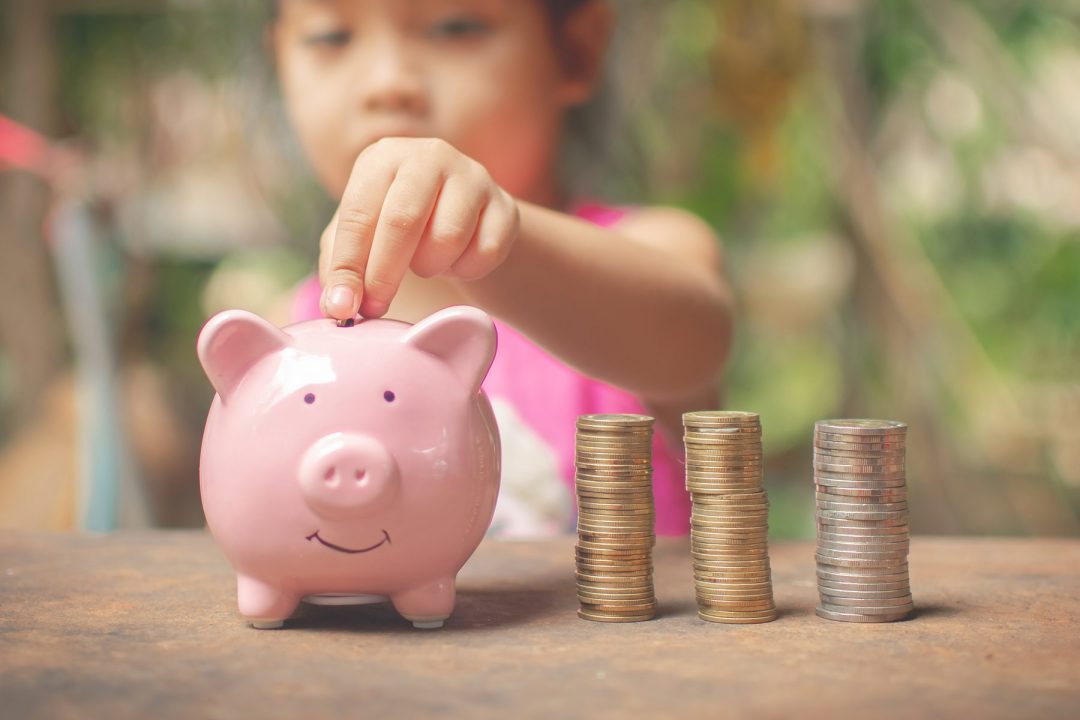 Flexible Financing
PAYMENT PLANS AVAILABLE
LEARN MORE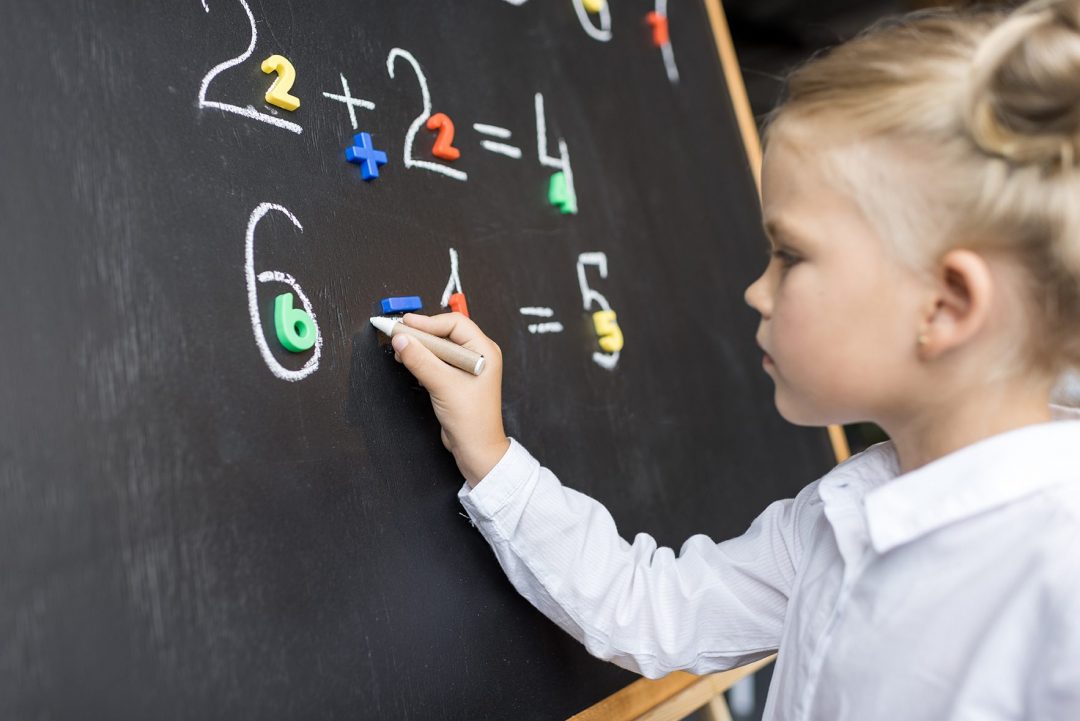 Fully Accredited
COGNIA ACCREDITED
LEARN MORE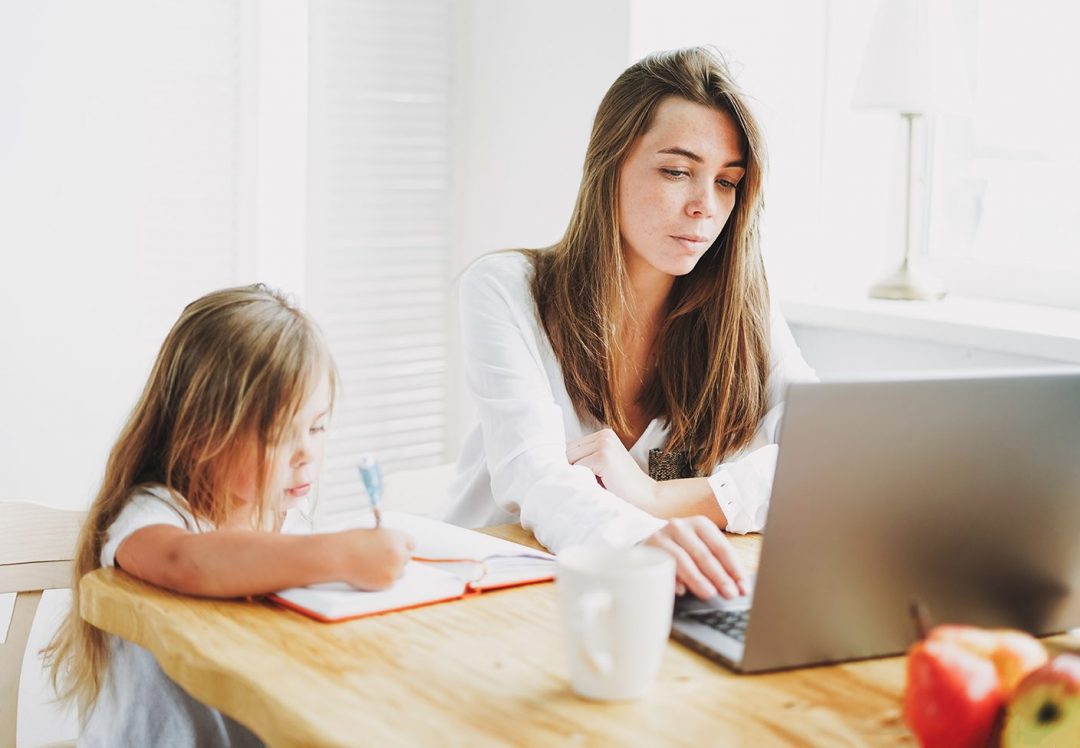 Virtual Open House
LEARN MORE ABOUT GSN
SIGN UP TO ATTEND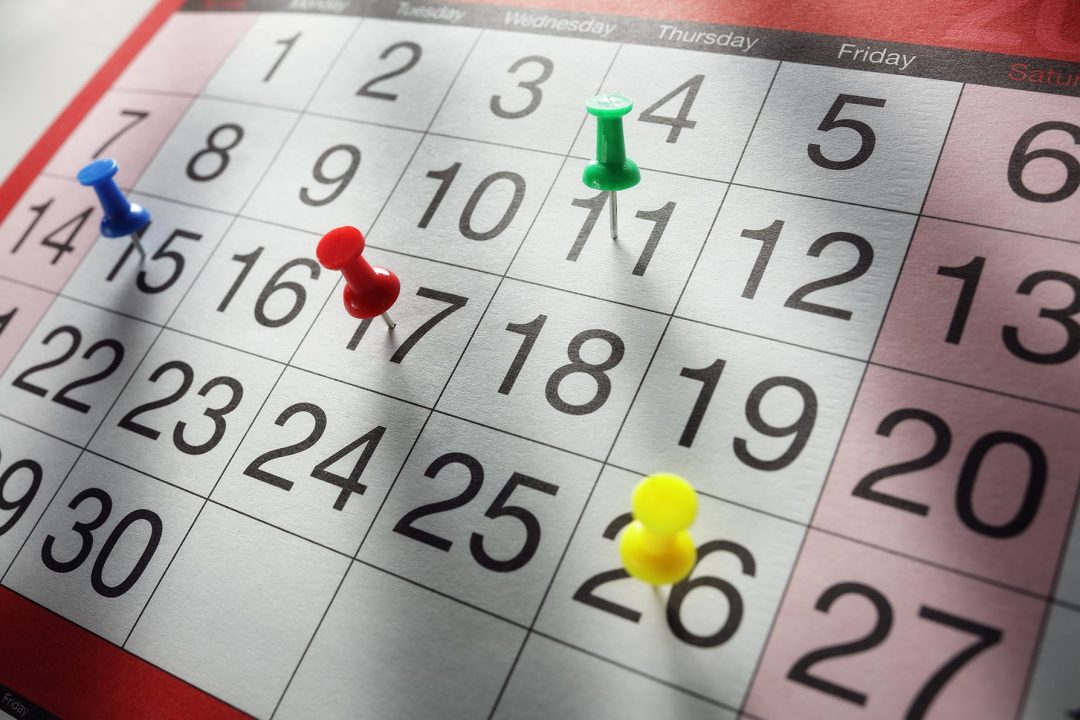 Start Anytime
OPEN ENROLLMENT • YEAR ROUND LEARNING
START NOW

New Curriculum
Coming Soon
FLORIDA VIRTUAL • AVAILABLE AUG. 1, 2021
SUPPLIES ARE LIMITED • PREORDER NOW
LEARN MORE
Global Student Network provides the highest quality online curriculum options to homeschooling families and schools. Whether you are a new or experienced homeschooling family, Global Student Network is here to assist you on your educational journey.   GSN has several curriculum options for you to choose from which are ready to go, no lesson planning required.  With GSN you can choose the curriculum you will use, the courses your student will take, and the schedule that meets your needs.  GSN gives you the flexibility and freedom to educate your child with confidence. 
Convenient
Students and parents can access the curriculum at any time 24/7 with internet access.
Accredited
Glocal student network is an accredited corporation with AdvancedEd.
Automated Grading
The majority of the work is graded by the computer, saving you time and giving students immediate feedback.
Self-paced
Students can work anytime on their schedule within their purchased time-frame.
Choices
GSN offers multiple programs and over 2000 courses to suit every need and learning style.
Flexibility
Parents choose what grade level and courses a student takes as well as what work they complete.
Signing up with Global Student Network includes :
Easy online enrollment
Flexibility
Accreditation
Access to record keeping and transcript tool
Comprehensive curriculum
Built-in lesson plans
Questions?  Call 866-446-9963 or contact us today.  Our enrollment specialists will answer any questions you have.
Email:
info@globalstudentnetwork.com
Phone:
1-866-446-9963
Address:
Global Student Network, LLC
2657 Windmill Parkway #142
Henderson, NV, 89074
United States
Home School Work Spaces for Small Environments
Typical elementary school classrooms are full of bright colors and neatly organized materials. Teachers create a stimulating learning environment to keep their students mentally engaged. When Covid-19 hit, and my children were forced to begin our homeschool experiment I quickly
Continue Reading
Spring Fever Ideas for your Homeschool
Has Spring Fever invaded your home? The birds are singing and the sun is beaming and your homeschooler is getting restless.  Spring has officially sprung and the warm outdoors are making it difficult to keep your child focused on schoolwork
Continue Reading
Engaging Students Through Technology
Technology. It seems like everywhere you go you are surrounded by tablets, phones, computers, televisions, wifi signals, and more! Whether you embrace it or loathe it, technology is here to stay. But having the technology resources isn't good enough. The
Continue Reading
Homeschooling Children with ADHD
There are some great benefits that work really well for children with Attention Deficit Hyperactivity Disorder(ADHD). This form of education can cater to the needs of the child. It can also help them gain the confidence they need to perform
Continue Reading
How Much Time Per Day Should You Spend Homeschooling Your Child?
First-time homeschoolers may feel reluctant to jump in with both feet because of the perceived time commitment involved. Co-ops and daycare-style homeschool options are popular both because they provide a social environment for children and because they allow parents to
Continue Reading
Healthy Spring Snacks for Kids
Spring means more time outdoors for your kids to play. With all that extra running around, they're going to need nutritious snacks to keep them fueled up throughout the day. Here are a few fun, healthy Spring snacks that your
Continue Reading
FLVS
Global Student Network Online Homeschooling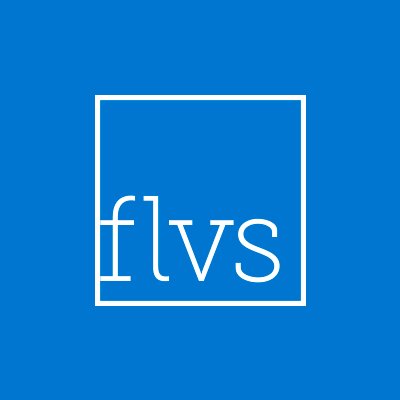 [et_pb_row column_structure="1_2,1_2"
Continue Reading
A Summary of U.S. Public School Standardized Testing Waivers for School Year 2020-2021
As the 2020-2021 school year grinds through its last three months, many states across the country have either gone to full time virtual learning or have adopted a hybrid combination of virtual and in-class learning.  These decisions are necessitated in
Continue Reading
3 Reasons to Take an Outside Recess While Homeschooling
Every parent wishes that their child would spend more time outside. Fortunately for homeschool parents, you are in control of your child's day and have the ability to get them outdoors when you want. Here are a few reasons to
Continue Reading
Pfizer's Successful Covid-19 Vaccine Trial In Adolescents Brings New Hope For Population Immunity And Safe School Reopenings
Positive news comes from Pfizer this week as they announced the Phase 3 study of their Covid-19 vaccine prevented symptomatic disease and was well-tolerated by adolescents ages 12 to 15. The BNT162b2 vaccine demonstrated 100% efficacy and robust antibody responses.
Continue Reading