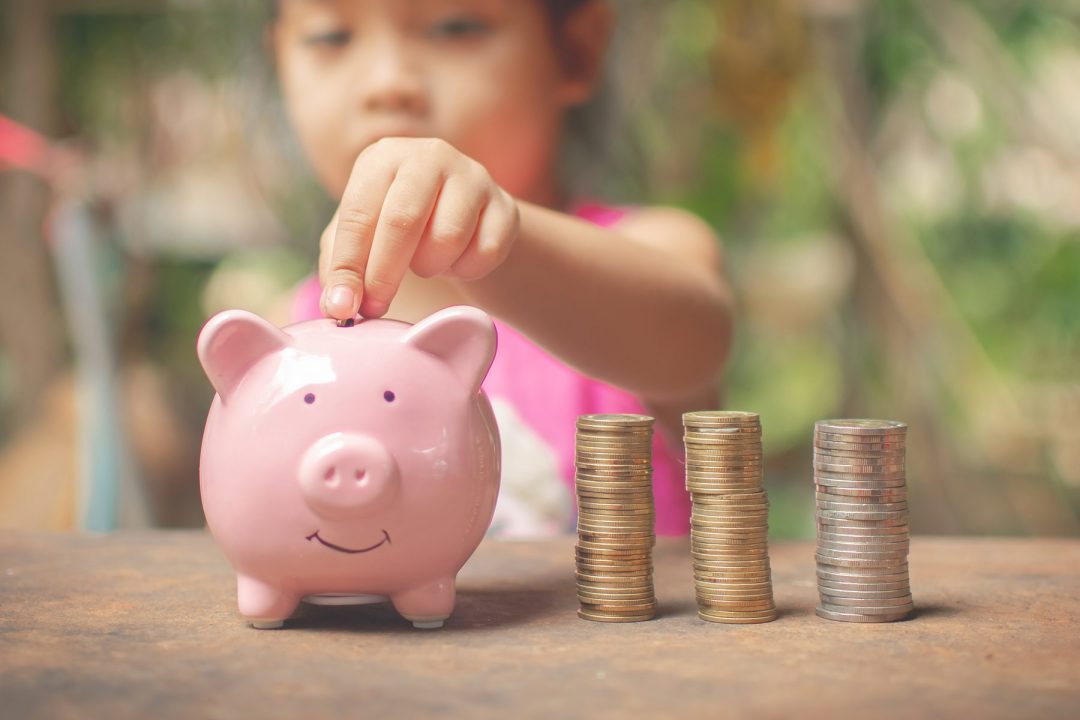 Flexible Financing
PAYMENT PLANS AVAILABLE
LEARN MORE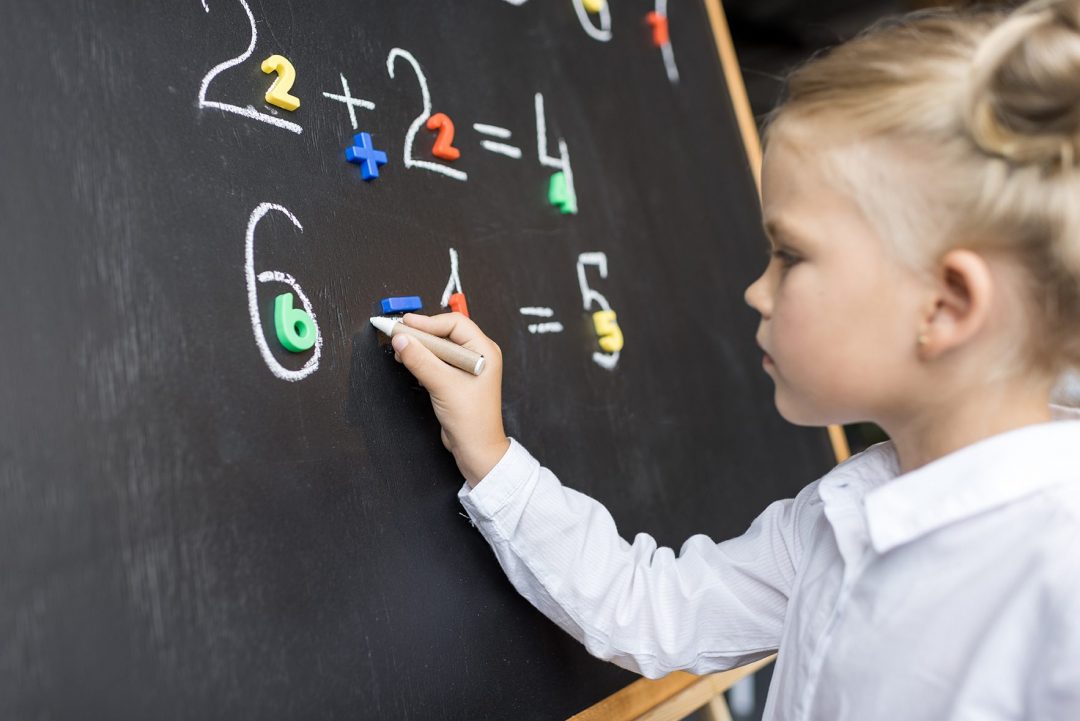 Fully Accredited
COGNIA ACCREDITED
LEARN MORE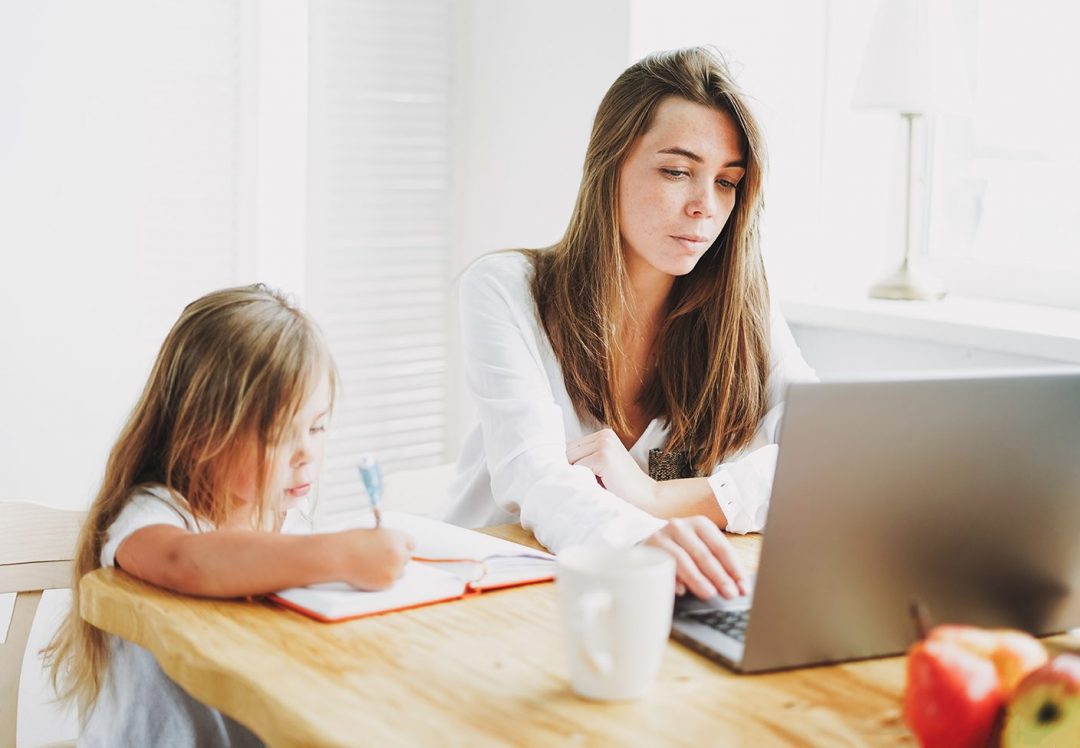 Virtual Open House
LEARN MORE ABOUT GSN
SIGN UP TO ATTEND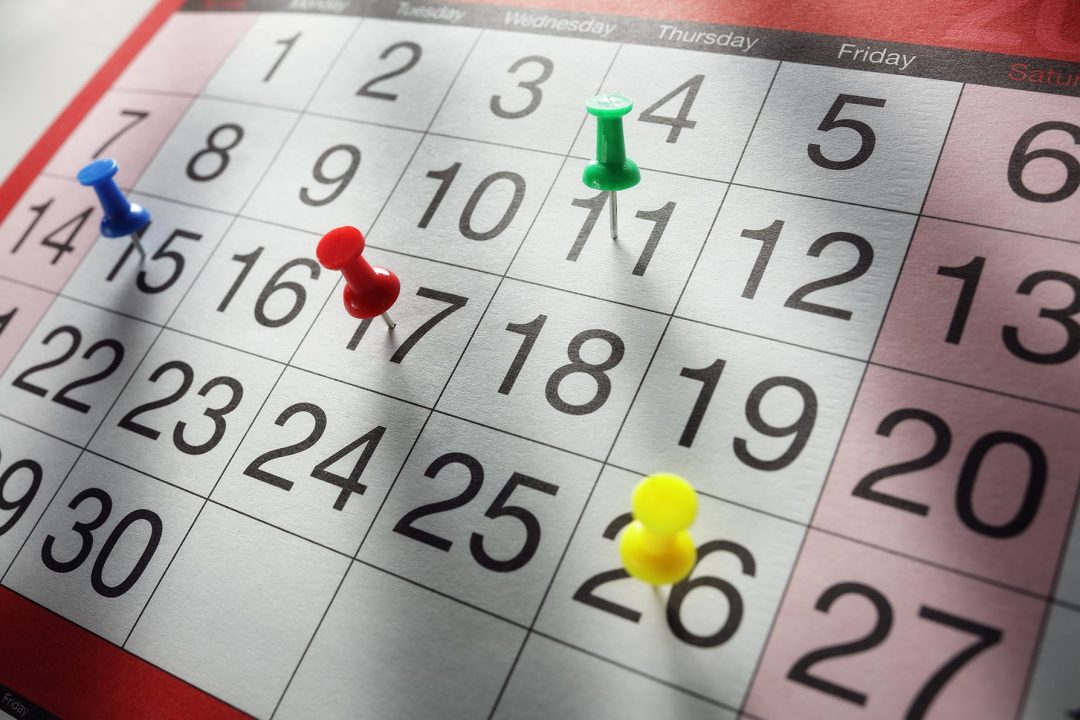 Start Anytime
OPEN ENROLLMENT • YEAR ROUND LEARNING
START NOW

New Curriculum
Available Now!
FLORIDA VIRTUAL • NOW AVAILABLE
SUPPLIES ARE LIMITED • ORDER NOW
LEARN MORE
Global Student Network provides the highest quality online curriculum options to homeschooling families and schools. Whether you are a new or experienced homeschooling family, Global Student Network is here to assist you on your educational journey.   GSN has several curriculum options for you to choose from which are ready to go, no lesson planning required.  With GSN you can choose the curriculum you will use, the courses your student will take, and the schedule that meets your needs.  GSN gives you the flexibility and freedom to educate your child with confidence. 
Convenient
Students and parents can access the curriculum at any time 24/7 with internet access.
Accredited
Glocal student network is an accredited corporation with AdvancedEd.
Automated Grading
The majority of the work is graded by the computer, saving you time and giving students immediate feedback.
Self-paced
Students can work anytime on their schedule within their purchased time-frame.
Choices
GSN offers multiple programs and over 2000 courses to suit every need and learning style.
Flexibility
Parents choose what grade level and courses a student takes as well as what work they complete.
Since 2004, Global Student Network (GSN) has provided the best in online curriculum. GSN customers can choose from several learning products designed so families and schools can pick-and-choose curriculum appropriate for your students' needs.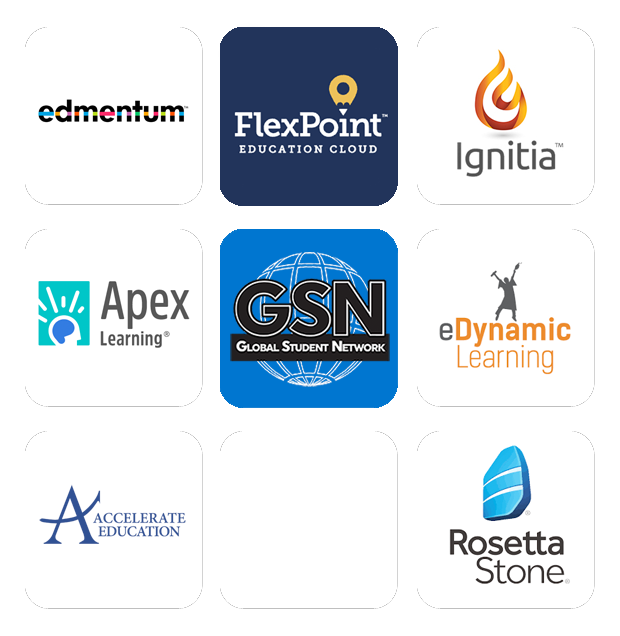 Signing up with Global Student Network includes :
Easy online enrollment
Flexibility
Accreditation
Access to record keeping and transcript tool
Comprehensive curriculum
Built-in lesson plans
Questions?  Call 866-446-9963 or contact us today.  Our enrollment specialists will answer any questions you have.
Email:
info@globalstudentnetwork.com
Phone:
1-866-446-9963
Address:
Global Student Network, LLC
2657 Windmill Parkway #142
Henderson, NV, 89074
United States
New Year's Resolutions for Parents
Many people set aside time and energy for bettering themselves with the new year. It's a great way to look forward and stay positive, no matter what the coming year may have in store. But what about for families? How
Continue Reading
Portable Homeschool Opportunities
One of the obvious advantages of homeschooling is its portability. Many families travel as a way of life and depend on homeschooling to assure their children will receive an adequate K to 12 education while on the road or during
Continue Reading
Lockdown Lessons Learned from Homeschool Parents
It's beginning to feel as though we're seeing a glimmer of light at the end of the pandemic tunnel and we're beginning to focus on what the "new normal" will look like. It's been a stressful near-two-years for students, teachers
Continue Reading
Allowing the Change of the Season to Ignite Learning at Home!
What could be better than strolling through multi-colored leaves on a mild fall day?  Letting nature create your next lesson plan for you!  This is the best time of year to use the educational resources that are at your fingertips. 
Continue Reading
What Your Kids Aren't Taught in School
Being an adult, it may be hard to think back on your childhood and remember exactly when and where you were taught life skills. Was it in school or at home? Besides the major items like walking and talking, many
Continue Reading
How to Deal with Bullying
One out of every five students (20.2%) report being bullied. This statistic should be at zero, but every adult knows what it's like growing up, and how easily one can ridicule another. The reasons behind bullying can vary greatly, and
Continue Reading
Activities for Children on the Spectrum
Many parents with children on the spectrum are faced with a different challenge during these recent times. Ensuring your child is learning and also staying engaged can be difficult, whether your child is on the spectrum or not. But to
Continue Reading
Public vs. Private School: Which is Best?
Changing schools can be a difficult decision to make, no matter the age of your child or children. You may be deciding whether to start your child in public or private school, or making the change from one to the
Continue Reading
What Children Learn Through Playing
When you say to your child, "Okay, go ahead and play now" you may be thinking it's wasted time for learning. But as humans, we are always learning, even in the smallest or most insignificant tasks. Children are no different,
Continue Reading
Happy Thanksgiving!
On behalf of Global Student Network, we would like to wish you and your family a very Happy Thanksgiving! It is our hope that your holiday is filled with love, laughter & gratitude.
Continue Reading