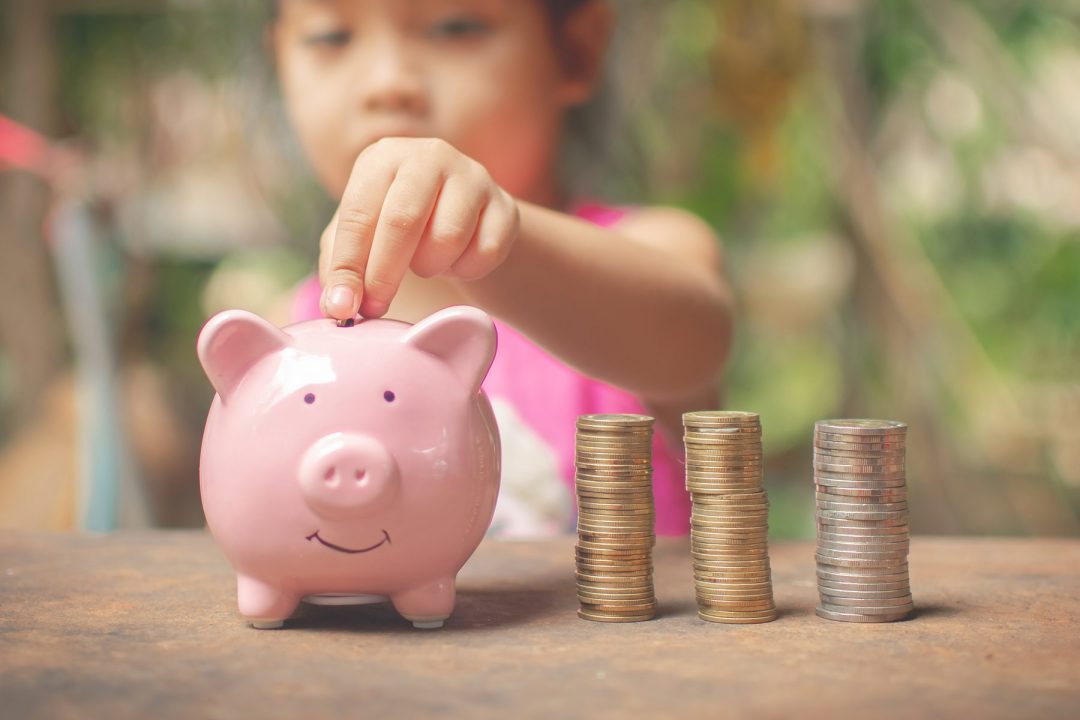 Flexible Financing
PAYMENT PLANS AVAILABLE
LEARN MORE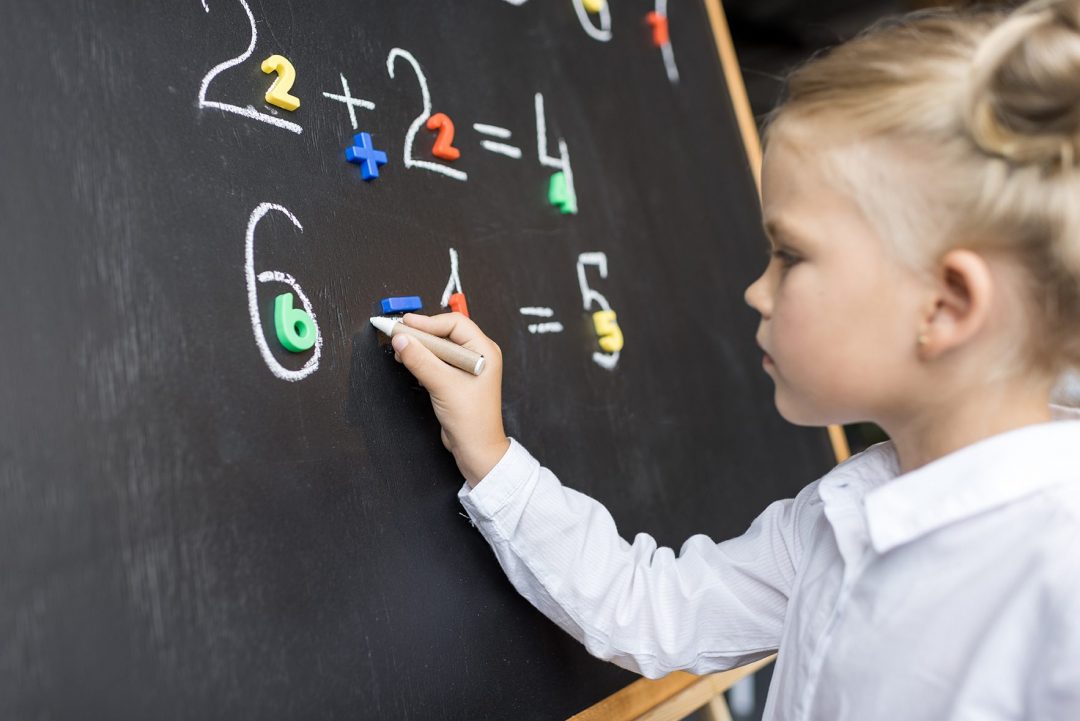 Fully Accredited
COGNIA ACCREDITED
LEARN MORE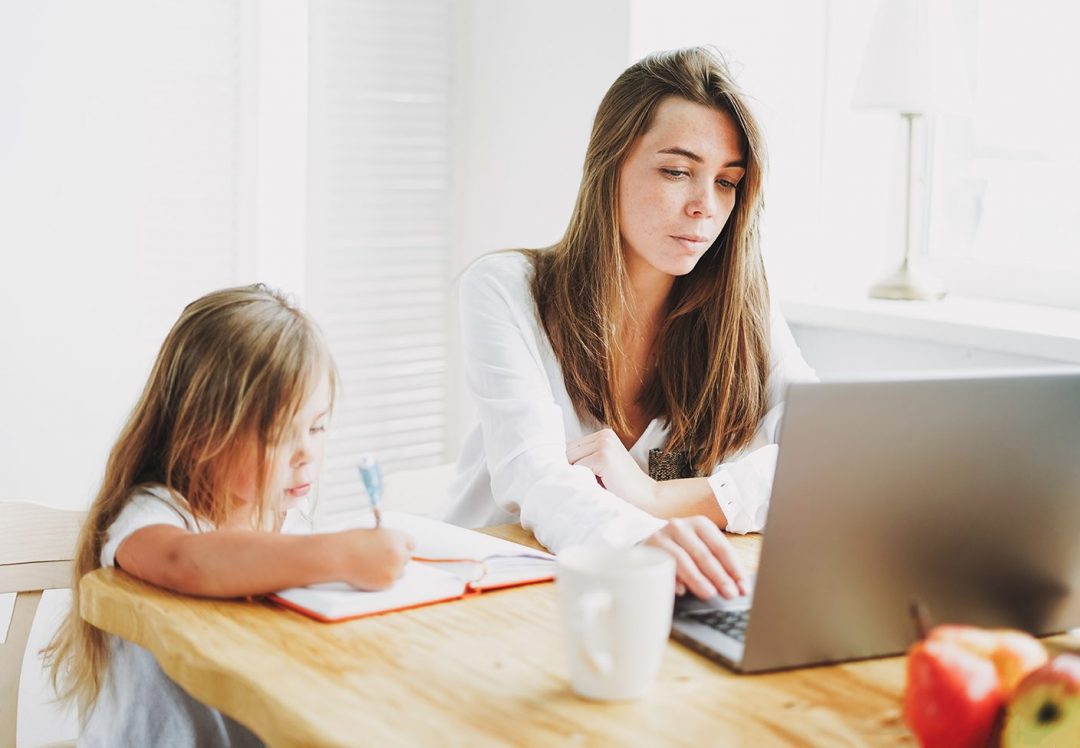 Virtual Open House
LEARN MORE ABOUT GSN
SIGN UP TO ATTEND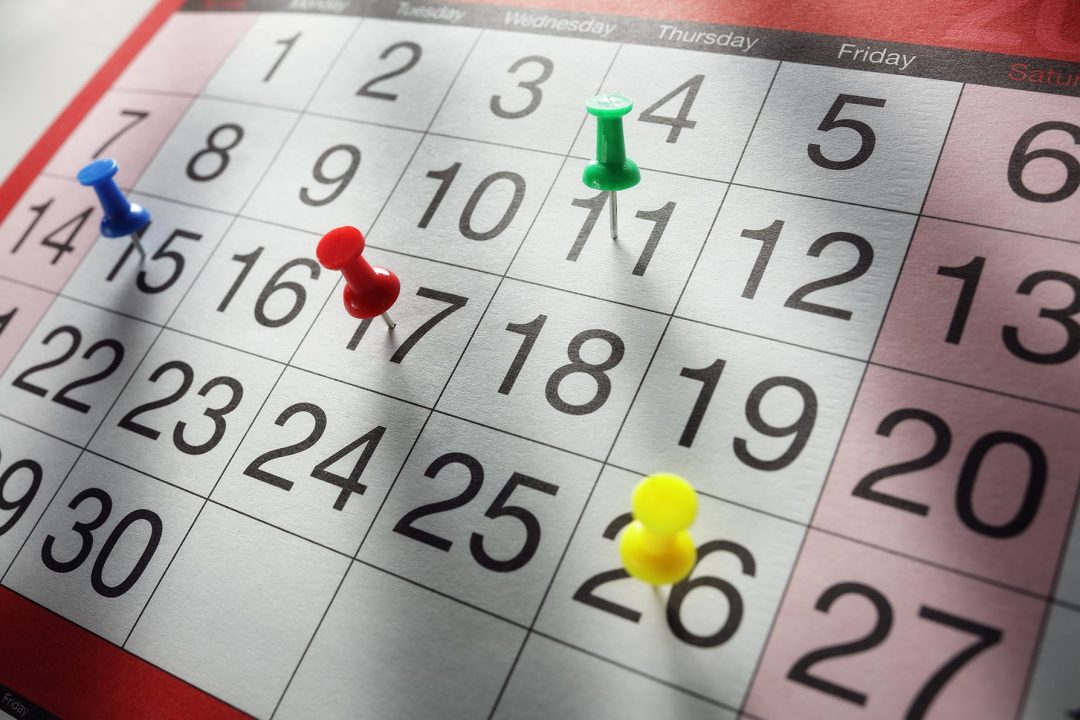 Start Anytime
OPEN ENROLLMENT • YEAR ROUND LEARNING
START NOW

New Curriculum
Available Now!
FLORIDA VIRTUAL • NOW AVAILABLE
SUPPLIES ARE LIMITED • ORDER NOW
LEARN MORE
Global Student Network provides the highest quality online curriculum options to homeschooling families and schools. Whether you are a new or experienced homeschooling family, Global Student Network is here to assist you on your educational journey.   GSN has several curriculum options for you to choose from which are ready to go, no lesson planning required.  With GSN you can choose the curriculum you will use, the courses your student will take, and the schedule that meets your needs.  GSN gives you the flexibility and freedom to educate your child with confidence. 
Convenient
Students and parents can access the curriculum at any time 24/7 with internet access.
Accredited
Glocal student network is an accredited corporation with AdvancedEd.
Automated Grading
The majority of the work is graded by the computer, saving you time and giving students immediate feedback.
Self-paced
Students can work anytime on their schedule within their purchased time-frame.
Choices
GSN offers multiple programs and over 2000 courses to suit every need and learning style.
Flexibility
Parents choose what grade level and courses a student takes as well as what work they complete.
Since 2004, Global Student Network (GSN) has provided the best in online curriculum. GSN customers can choose from several learning products designed so families and schools can pick-and-choose curriculum appropriate for your students' needs.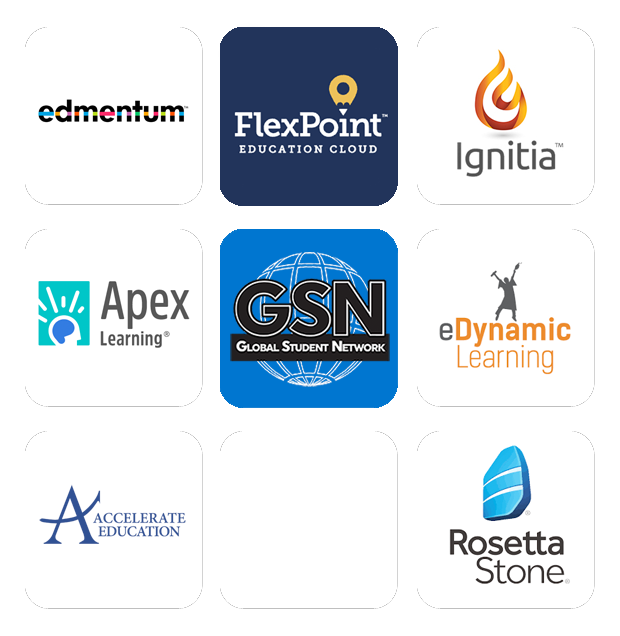 Signing up with Global Student Network includes :
Easy online enrollment
Flexibility
Accreditation
Access to record keeping and transcript tool
Comprehensive curriculum
Built-in lesson plans
Questions?  Call 866-446-9963 or contact us today.  Our enrollment specialists will answer any questions you have.
Email:
info@globalstudentnetwork.com
Phone:
1-866-446-9963
Address:
Global Student Network, LLC
2657 Windmill Parkway #142
Henderson, NV, 89074
United States
How a Housekeeper Can Improve Your Homeschooling Experience
Being a homeschool parent takes a lot of time and work. Many homeschool parents find that there is little free time to complete the necessary tasks during the day like cleaning the bathroom and doing the laundry. Just because you're
Continue Reading
How to Raise a Social Child While Homeschooling
One of the biggest fears a new homeschool parent has is that their child won't learn proper socialization skills if they aren't enrolled in public school. This is far from the truth, as any seasoned homeschool parent. Raising a child
Continue Reading
Homeschooling Children on the Spectrum
If your child is on the autism spectrum, it can be very difficult finding the right school for their education and learning. Teachers can offer only so much support when their classroom is full, and some specialized schools may not
Continue Reading
How To Homeschool on A Budget
Deciding to homeschool your children is a big step in the education world. There are many steps involved in determining the time and resources involved in taking on your children's learning. Once you start diving into the curriculum and figuring
Continue Reading
5 Ways to Celebrate Fall's Arrival!
As the air gets cooler and the days shorter, your heart may realize fall is here before your mind. And whether you are a fan of crisp leaves and apple cider or not, everybody can get into the Fall festive
Continue Reading
African Americans and Homeschooling 2021
BACKGROUND The homeschool movement has expanded it's reach dramatically during the 2020/2021 pandemic and its related lockdowns and forced school closures.  Many families have decided to not to send their K to 12 students back to school despite broadscale re-openings during
Continue Reading
Fueling Your Brain for Optimal Achievement
You are what you eat.  Have you heard this saying before? You may be rolling your eyes and thinking, yes, only a million times. Well good, because it's the truth! If you're feeling sluggish midway through the school day, this read
Continue Reading
Typing Programs for Kids
Everyone uses computers these days. Even if you're stressing the importance of handwriting to your kids, you're probably using an online program to assist you in your homeschooling efforts. Here are some great online typing courses to help your kids
Continue Reading
Teaching Kids About Money
Before your eyes, your child is growing up quickly. It may have felt like just yesterday when they began Kindergarten, and today they're almost in middle school. You may have laid out the groundwork for basic money skills when they
Continue Reading
How To Help Your Child Balance School & Fun
Raising your children this past year and a half has had it's share of ups and downs, to put it mildly. Both of your worlds were flipped when schooling became home-bound, and you became the teacher. This process alone can
Continue Reading