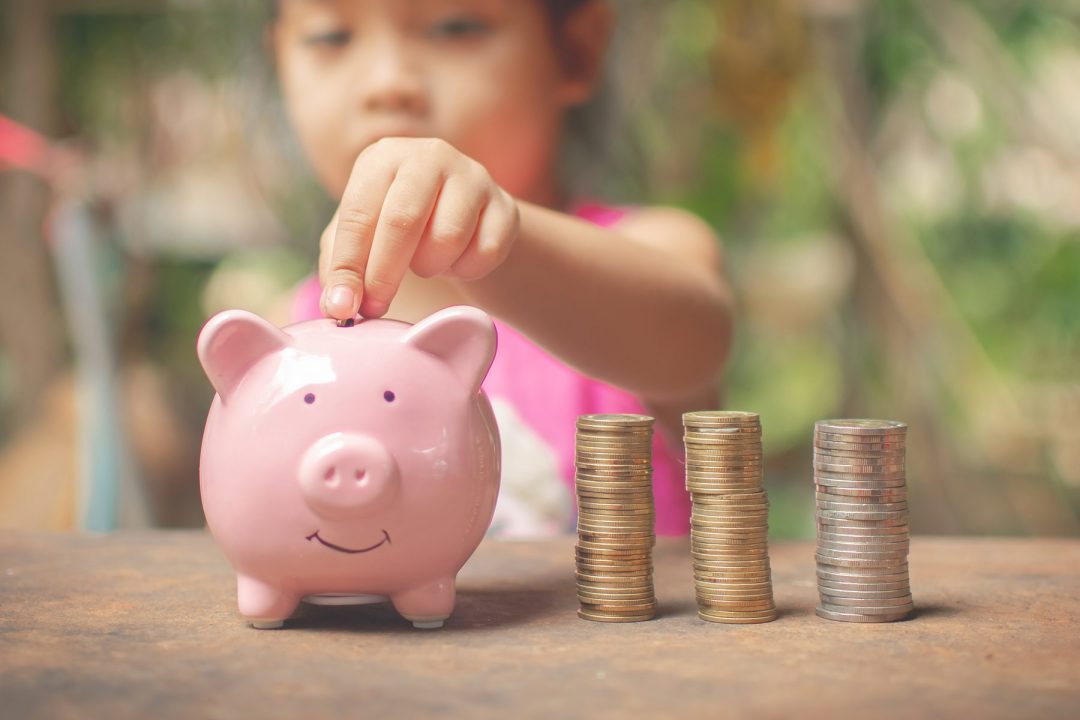 Flexible Financing
PAYMENT PLANS AVAILABLE
LEARN MORE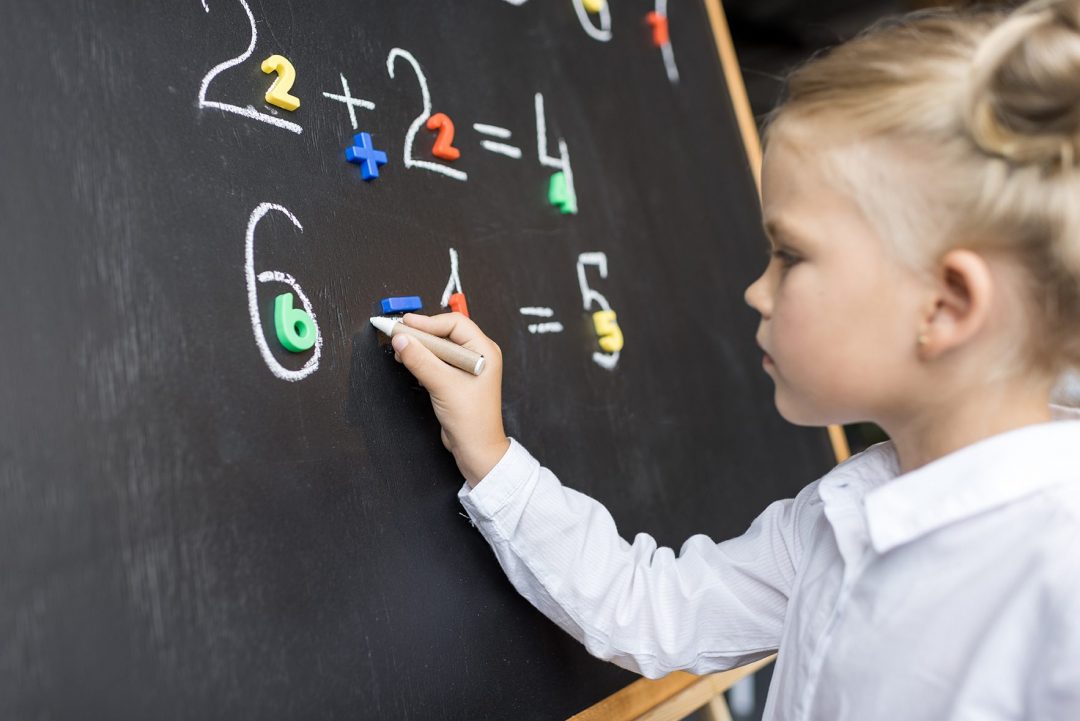 Fully Accredited
COGNIA ACCREDITED
LEARN MORE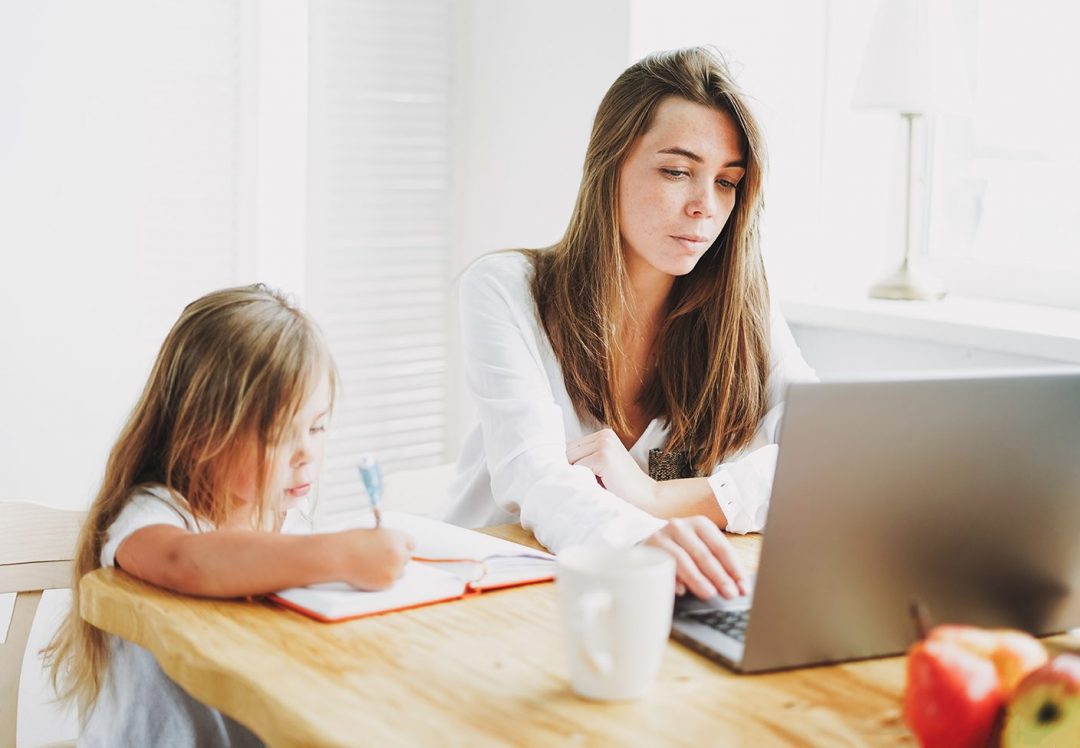 Virtual Open House
LEARN MORE ABOUT GSN
SIGN UP TO ATTEND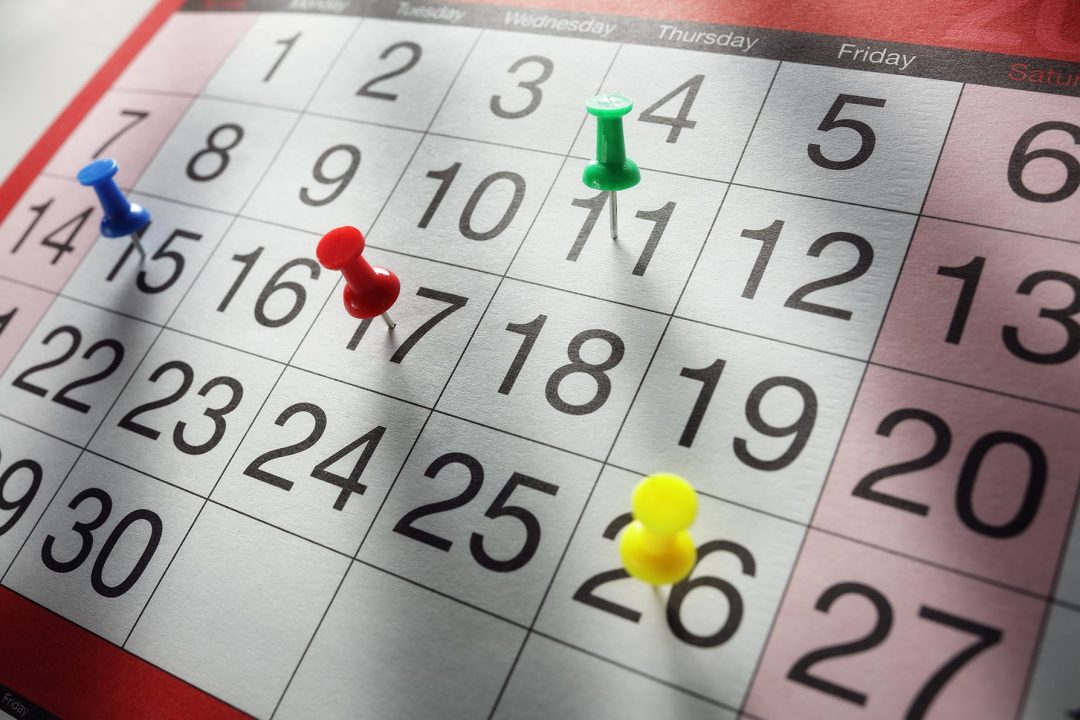 Start Anytime
OPEN ENROLLMENT • YEAR ROUND LEARNING
START NOW
Global Student Network provides the highest quality online curriculum options to homeschooling families and schools. Whether you are a new or experienced homeschooling family, Global Student Network is here to assist you on your educational journey.   GSN has several curriculum options for you to choose from which are ready to go, no lesson planning required.  With GSN you can choose the curriculum you will use, the courses your student will take, and the schedule that meets your needs.  GSN gives you the flexibility and freedom to educate your child with confidence. 
Convenient
Students and parents can access the curriculum at any time 24/7 with internet access.
Accredited
Glocal student network is an accredited corporation with AdvancedEd.
Automated Grading
The majority of the work is graded by the computer, saving you time and giving students immediate feedback.
Self-paced
Students can work anytime on their schedule within their purchased time-frame.
Choices
GSN offers multiple programs and over 2000 courses to suit every need and learning style.
Flexibility
Parents choose what grade level and courses a student takes as well as what work they complete.
Since 2004, Global Student Network GSN has provided the best in online curriculum. GSN customers can choose from several learning products designed so families and schools can pick-and-choose curriculum appropriate for your students' needs.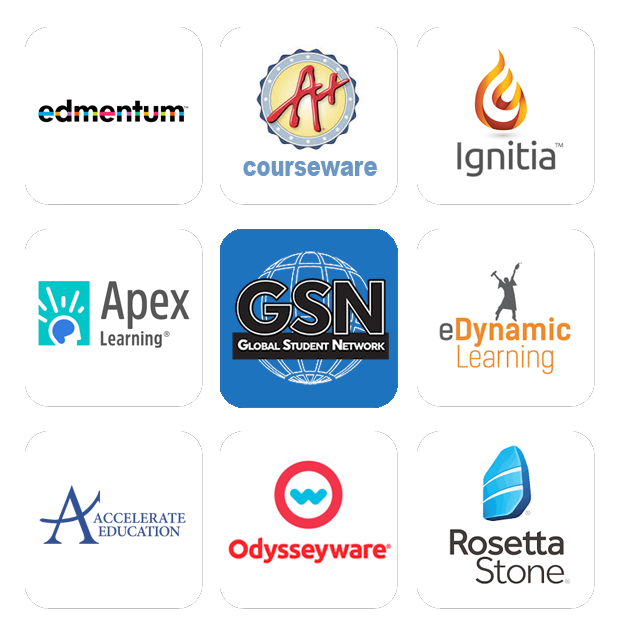 Signing up with Global Student Network includes :
Easy online enrollment
Flexibility
Accreditation
Access to record keeping and transcript tool
Comprehensive curriculum
Built-in lesson plans
Questions?  Call 866-446-9963 or contact us today.  Our enrollment specialists will answer any questions you have.
Email:
info@globalstudentnetwork.com
Phone:
1-866-446-9963
Address:
Global Student Network, LLC
2657 Windmill Parkway #142
Henderson, NV, 89074
United States
Am I Qualified to Teach Math?
As a homeschooling parent, earning a college degree is not a prerequisite for teaching math. All you need is dedication, a big heart, and the willingness to put your children's needs before your own while investing time and energy into
Continue Reading
I Need Help: I'm Homeschooling!
So many parents will be left with a decision to make when school resumes in late August and September. With COVID19 still in the midst, several schools have made the decision to do virtual learning with their students at home.
Continue Reading
Homeschooling Tips For When Your Life Gets Busy
No matter how hard we try to keep things in our control, life will inevitably get busy. If you're a homeschool parent, a particularly busy season can feel like it's tearing apart your schedule and ruining your child's education. Here
Continue Reading
5 Reasons You Should Schedule a Movie Night Into Your Homeschool Routine
While there are plenty of reasons to be wary of too much screen time for your kids, the occasional movie night can be more than just an excuse to lounge in front of the TV. Here are a few reasons
Continue Reading
Perk Up Your Mid-Fall Homeschool!
It's easy to start a new school year with great enthusiasm. After all, who doesn't love new school supplies and unread textbooks?! But that was September. This is the end of October and the routines may be getting dull; the
Continue Reading
Micro- and Nano-School Options for Homeschoolers
The COVID-19 pandemic continues to dominate the news cycle and public health discussions and is directly impacting schools as they begin to re-tool virtual education approaches utilized during Spring 2020 shutdowns.  Parents working full time to devise the best K
Continue Reading
Parents as Teachers: Choose Your Words Carefully
Have you been feeling frustrated about teaching your children at home and stumbling over lesson plans, desperately in need of support? If so, then you're not alone; the struggle is real with distance learning and homeschooling. While students slog through
Continue Reading
How to Set Up a Homeschooling Learning Space
Whether you're a long-time homeschooler or doing it for the first time this year, setting up a homeschool learning space can make a big difference in your child's productivity. Here are a few ideas for setting up your space. 1. Be
Continue Reading
K through 12 Standardized Testing Waiver Update for 20-21 School Year
In April, 2020 we reported that U.S. Secretary of Education Betsy DeVos announced that the department would be offering schools an option to bypass standardized testing for the 2019-2020 academic year as they cope with the impact of the health crisis.  At
Continue Reading
What is Study Island?
What is Study Island? Edmentum™ Study Island is an interactive learning platform where students in grades k-12 can strengthen their knowledge and skills in language arts, math, science, and social studies. How Study Island Works First, the student takes a diagnostic test
Continue Reading