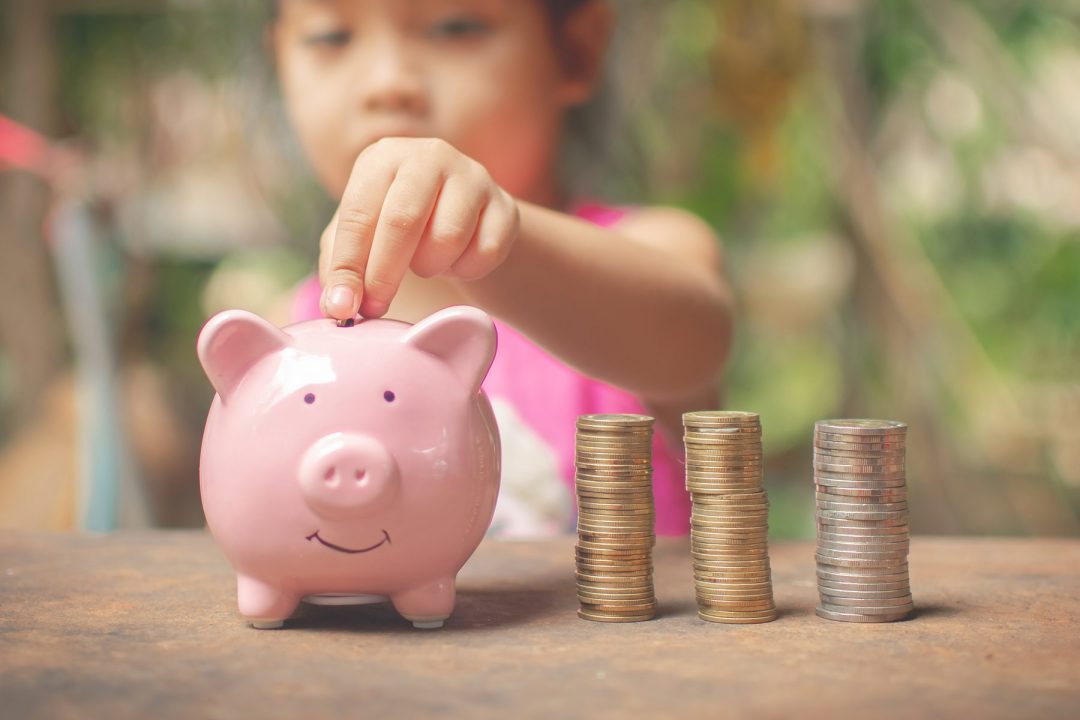 Flexible Financing
PAYMENT PLANS AVAILABLE
LEARN MORE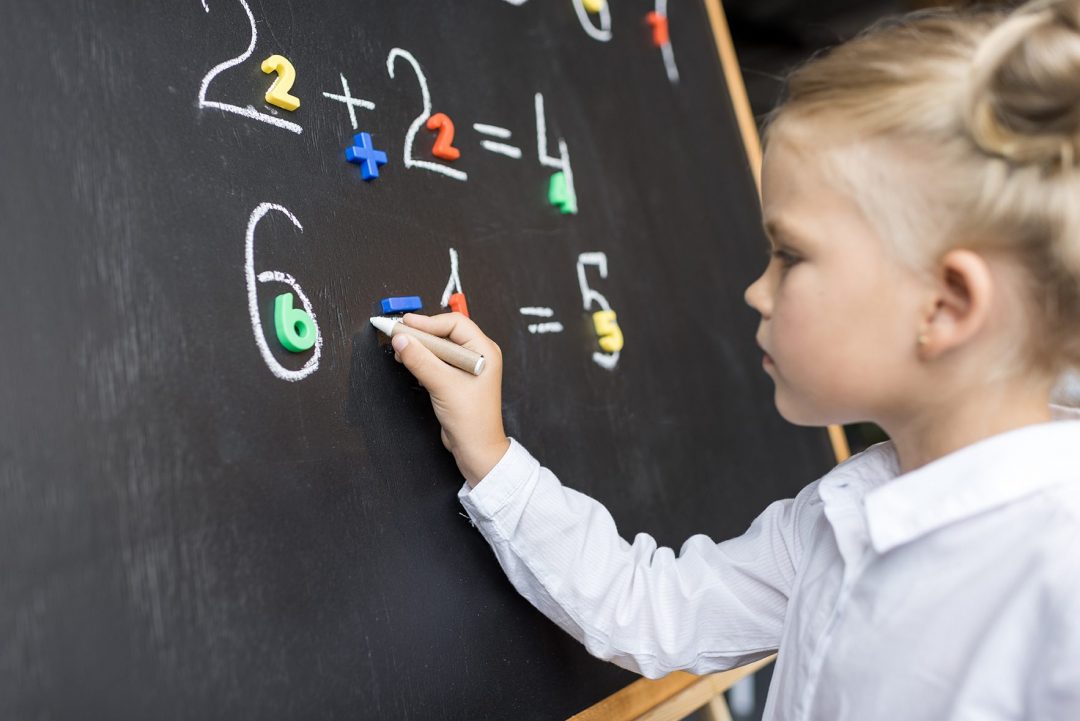 Fully Accredited
COGNIA ACCREDITED
LEARN MORE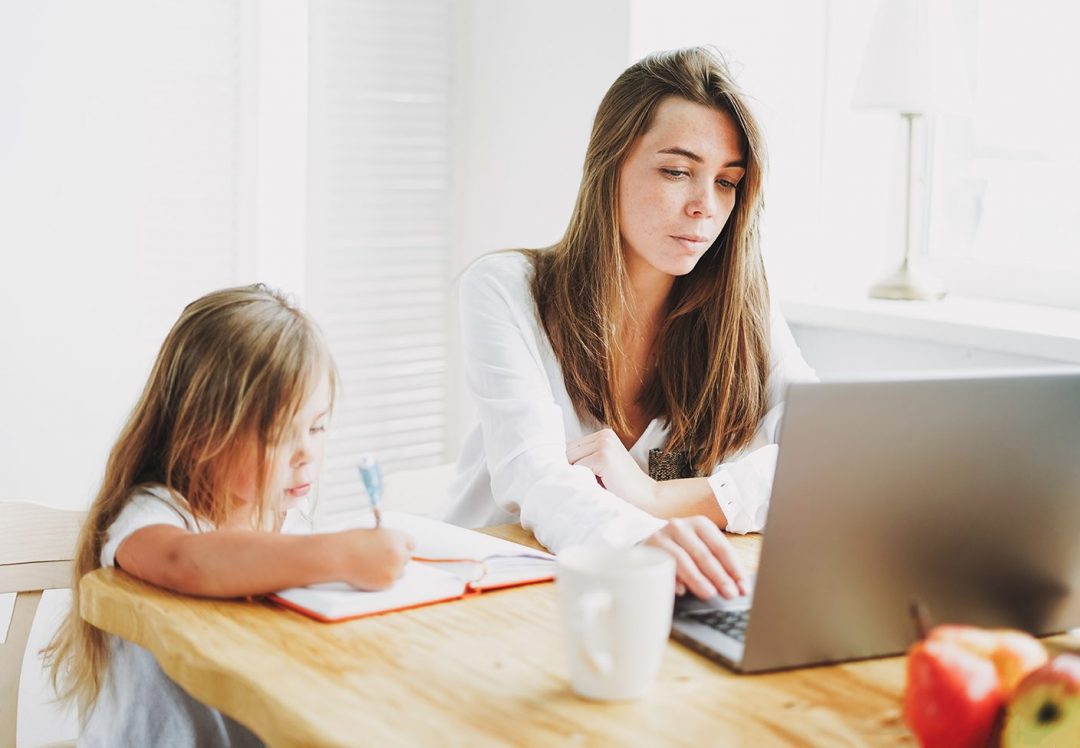 Virtual Open House
LEARN MORE ABOUT GSN
SIGN UP TO ATTEND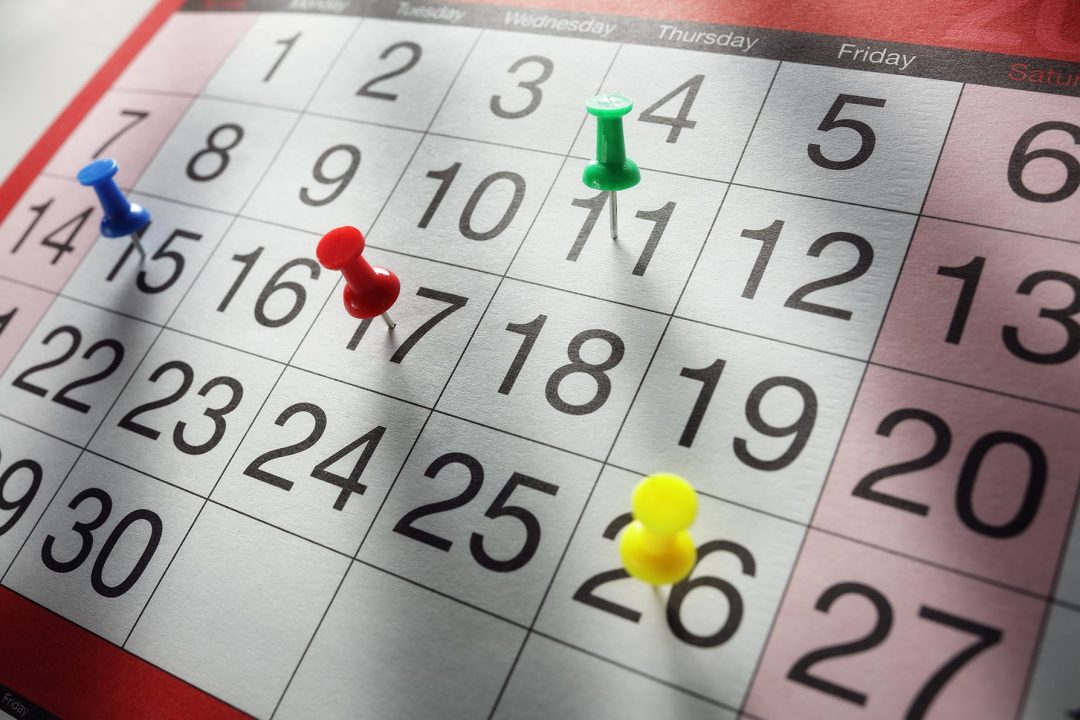 Start Anytime
OPEN ENROLLMENT • YEAR ROUND LEARNING
START NOW
Global Student Network provides the highest quality online curriculum options to homeschooling families and schools. Whether you are a new or experienced homeschooling family, Global Student Network is here to assist you on your educational journey.   GSN has several curriculum options for you to choose from which are ready to go, no lesson planning required.  With GSN you can choose the curriculum you will use, the courses your student will take, and the schedule that meets your needs.  GSN gives you the flexibility and freedom to educate your child with confidence. 
Convenient
Students and parents can access the curriculum at any time 24/7 with internet access.
Accredited
Glocal student network is an accredited corporation with AdvancedEd.
Automated Grading
The majority of the work is graded by the computer, saving you time and giving students immediate feedback.
Self-paced
Students can work anytime on their schedule within their purchased time-frame.
Choices
GSN offers multiple programs and over 2000 courses to suit every need and learning style.
Flexibility
Parents choose what grade level and courses a student takes as well as what work they complete.
Since 2004, Global Student Network (GSN) has provided the best in online curriculum. GSN customers can choose from several learning products designed so families and schools can pick-and-choose curriculum appropriate for your students' needs.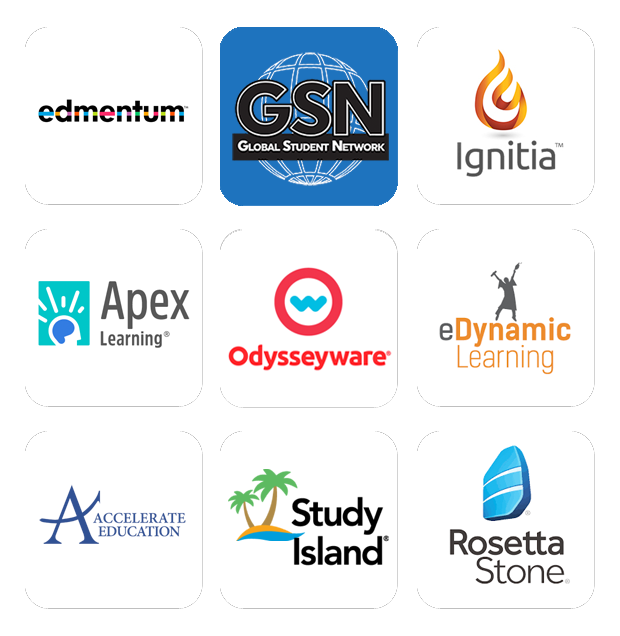 Signing up with Global Student Network includes :
Easy online enrollment
Flexibility
Accreditation
Access to record keeping and transcript tool
Comprehensive curriculum
Built-in lesson plans
Questions?  Call 866-446-9963 or contact us today.  Our enrollment specialists will answer any questions you have.
Email:
info@globalstudentnetwork.com
Phone:
1-866-446-9963
Address:
Global Student Network, LLC
2657 Windmill Parkway #142
Henderson, NV, 89074
United States
FLVS
Global Student Network Online Homeschooling

Florida
Continue Reading
A Summary of U.S. Public School Standardized Testing Waivers for School Year 2020-2021
As the 2020-2021 school year grinds through its last three months, many states across the country have either gone to full time virtual learning or have adopted a hybrid combination of virtual and in-class learning.  These decisions are necessitated in
Continue Reading
3 Reasons to Take an Outside Recess While Homeschooling
Every parent wishes that their child would spend more time outside. Fortunately for homeschool parents, you are in control of your child's day and have the ability to get them outdoors when you want. Here are a few reasons to
Continue Reading
Pfizer's Successful Covid-19 Vaccine Trial In Adolescents Brings New Hope For Population Immunity And Safe School Reopenings
Positive news comes from Pfizer this week as they announced the Phase 3 study of their Covid-19 vaccine prevented symptomatic disease and was well-tolerated by adolescents ages 12 to 15. The BNT162b2 vaccine demonstrated 100% efficacy and robust antibody responses.
Continue Reading
Children's Books That Celebrate Spring
After a long a dark winter, it's impossible to not get excited about the arrival of spring. There's always a positive feeling in the air as flowers start to bloom and green grass begins poking through the dirt. Celebrate the
Continue Reading
Outdoor Spring Activities for Kids
Spring is just around the corner, which means warmer weather and sunshine after a long, cold winter. There are many easy ways to get outside and enjoy the season with your children. Here are some activities you can do together
Continue Reading
Fun Easter Treats to Make With Your Kids
Easter is almost here. We're helping you celebrate the holiday with these fun recipes your kids can make with you. From sweet desserts to savory snacks, these will be a hit with the entire household.  Rice Krispy Eggs This is a fun
Continue Reading
Easy Easter Preschool Crafts
Easter is almost here and marks the perfect time to pull out your arts and crafts bin. These ideas will help your preschoolers welcome in the season and celebrate new life. Here are X Easter crafts perfect for preschoolers and
Continue Reading
Fun Homeschool Ideas to Try When You're Struggling with Ideas
There are a lot of pros and cons of homeschooling. Pros? You have control over what your children learn. Cons? You have control over what your children learn. Whether you're following a curriculum or creating your own path, there will
Continue Reading
Reinventing Homeschooling 2021
THE CHANGING EDUCATION UNIVERSE The world feels upside down right now. Everything is being "reinvented." A "new normal" is beginning to emerge. Huge retail businesses are selling off their office buildings and moving their employees to home-based workstations.  Residential real estate
Continue Reading