If you are an existing customer and are in need of technical support, you may find our detailed help center by clicking here.
Click the question title below to see the answer.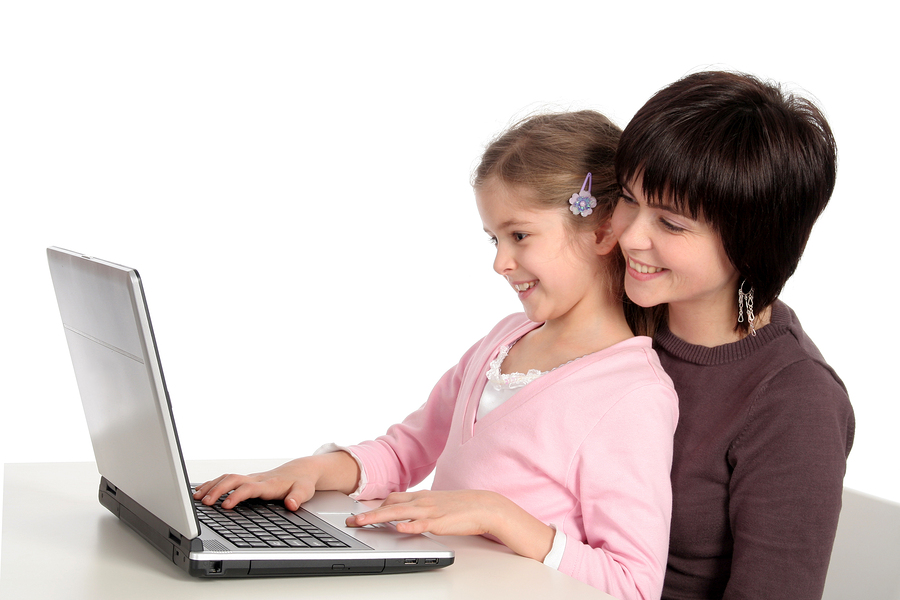 Can I add and drop courses?
You can add and drop courses at any time for no additional cost within your license term.
How can I remove a course?
You can remove a course by following the same steps as adding a course, except you will choose withdraw if they are not going to complete it or completed if the courses is completed.   There's a video on this page about Adding & Removing Courses: https://globalstudentnetwork.com/about-us/how-to-videos/
How do I grade my student's work or other questions about how to do something in the curriculum?
Can I get a refund?
GSN does not issue refunds. GSN provides a FREE Demo for parents and students to use to ensure that the curriculum will meet their needs. The demo includes lessons from a variety of courses at many different grade levels. When a student is entered into the system, the license is customized to their unique learning needs, and the license cannot be resold or reused. You can continue to use the license for the remainder of the purchased term.
Is there a multi-student discount?
Yes, we offer a multi-student discount. The first student will be full price then each additional student will receive the multi-student discounted price.
Can I be a veteran and get the military discount?
Yes, at GSN we honor all military past and present.
What proof do I need to prove I was in the military?
We need a copy of your military ID or your DD 214.
How do I know which curriculum to choose?
We recommend you start by viewing each of our demos and having your student(s) view them as well. Which product you use is personal preference.  The same standards will be met in each product.  It is the "look and feel" of the curriculum that will appeal to you or your student.  Also, take a look at the noteworthy benefits of each curriculum on this page: https://globalstudentnetwork.com/curriculum/
Does GSN offer a diploma?
All 50 states permit you as the homeschooling parent to issue a diploma to your student once they have demonstrated successful completion of the High School Graduation requirements for state. You can find the requirements for your state at homeschoolfacts.com
What course do I need to take?
The courses you take will depend on your state's requirements. You can find the requirements for your state at homeschoolfacts.com
Can I take courses from more than one grade level at a time?
At GSN you can take courses from any grade level. We list the most common courses for each grade level on our website, but you have the complete freedom to choose any courses you would like. (It is important to make sure you are following your state's regulations when choosing courses)
What records do I need to keep?
Record keeping rules vary from state to state and even within some district within each state. Check with your local school district to verify the records requirements for homeschooling.
How much time each day will my student need to spend on their schooling?
The amount of time each day will vary based on a student's ability level and the course. Some students work faster than other students and some students can complete one course quicker than another.  Due to the many variables, we cannot predict how long it will take your student to complete their work each day but a typical student spends two to three hours a day on their schoolwork.
Are there textbooks or additional materials required?
Some of the Apex courses do require the purchase of an additional lab manual or book. A link to the information for these books can be found on this page:  https://globalstudentnetwork.com/curriculum/apex-learning/   Many of the science courses in the various curricula require some household items or items easily obtained to conduct simple science experiments.
Can a homeschool student take the ACT® or SAT® and how do I register to take them?
Does GSN issue a transcript?
GSN, as a homeschool curriculum provider, has no authority to issue a transcript. The homeschool parent has the sole authority and responsibility for documenting their student's homeschool academic progress and accomplishments.  GSN has a free online service that enables homeschool families to track classes and generate report cards and transcripts.  Whether transcripts necessary to college admission or report cards helpful in required reporting, documentation is an important part of the homeschool experience.  GSN's Academic Information Management system allows parents to create an account into which they can enter classes their students have taken along with the corresponding grades.  The service will calculate GPA and cumulative credits.  From this data, reports such as report cards and transcripts can be generated.   For more information go to: https://globalstudentnetwork.com/how-it-works/record-keeping/
Is GSN accredited?
GSN is an Cognia accredited corporation.  Cognia Accreditation ensures we meet the highest standards in educational management.  Being accredited with Cognia, means we carry the appropriate accreditation for SACS (Southern Association of Colleges and Schools), NCA(North Central Association) or NWA(North Western Association).
Are the courses on the California a-g list?
The California a-g course lists vary by publishers and change regularly as courses are updated and new standards are released. To check if a course is listed go to:    https://hs-articulation.ucop.edu/agcourselist/referencelist   Then enter the name of the publisher in the search bar.  For example: "Apex"  
Email:
info@globalstudentnetwork.com
Phone:
1-866-446-9963
Address:
Global Student Network, LLC
2657 Windmill Parkway #142
Henderson, NV, 89074
United States