"Homeschooling is not something one simply does,
it is something the entire family lives!"
This advice is from a long-time homeschooling parent!  She is so correct!  The decision to homeschool is not one that is done lightly.  It involves the entire family and it will completely change the daily dynamics of your home.  However, it is also one with amazing rewards!  So how do you get started?  Below are the basic steps to start your journey!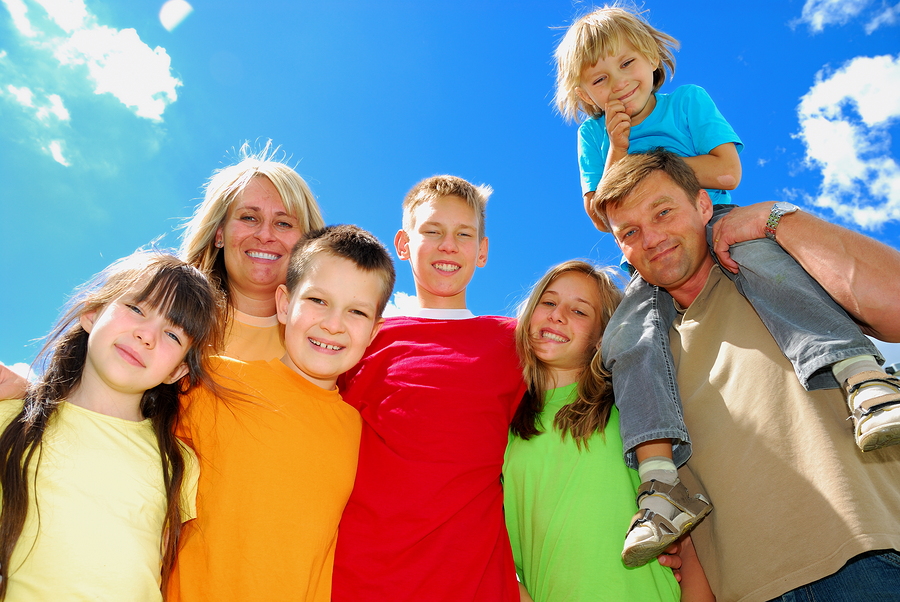 Legalities
This is one of the most crucial steps!  Though all states allow parents to educate their children at home, some states require parents to register as private schools, while others require homeschooled children take standardized tests as they reach certain grade levels.   It is important to contact your local school district so that you follow the rules of withdrawing your child from the district.  You will also want to research the laws in your state by visiting your state Education Department website.  Learn more about homeschool laws at www.homeschoolfacts.com.
Curriculum and Schedule
The best aspect of homeschooling is the freedom to decide what, when and how your children will learn!   Your schedule will take time to fine tune.  The schedule that you start the school year with may look completely different than the one you end with!  You can research some different approaches to scheduling.  There is no "right" day, just the right day for your family!
Homeschool Community
There is no need to do this alone!  Homeschool organizations can be found coast to coast!  Find your local homeschool co-ops and join.  At a co-op you will meet families in all stages of homeschooling.  Also, many local attractions such as zoos and museums have events geared specifically for homeschool families. 
Patience is Key
It has been said that it takes about a year to get into the full groove of homeschooling.  In the first year it is okay to add, eliminate and adjust all the components of homeschooling your children!  Don't stress over these adjustments.  It is completely normal, and you find what is best for you and your family!
If you are still nervous about homeschooling or decide that you are not able to serve as the teacher for your homeschooled children, GSN also has a fully accredited, online K-12 school facilitated by a qualified staff of fully certified teachers.  For more information click here.