If you are currently a customer of Global Student Network and need customer or technical support, please visit our Technical Support page, check out our How To Videos, Live Chat with one of our customer support representatives, or email us at help@globalstudentnetwork.com.
Live Chat (click chat icon at bottom right of every page)
Please feel free to contact us anytime with questions, comments and suggestions. We are committed to providing the best products and service available.
Global Student Network, LLC
2657 Windmill Parkway #142
Henderson, NV, 89074
United States
Phone: 866-446-9963 • Fax: 702-920-8977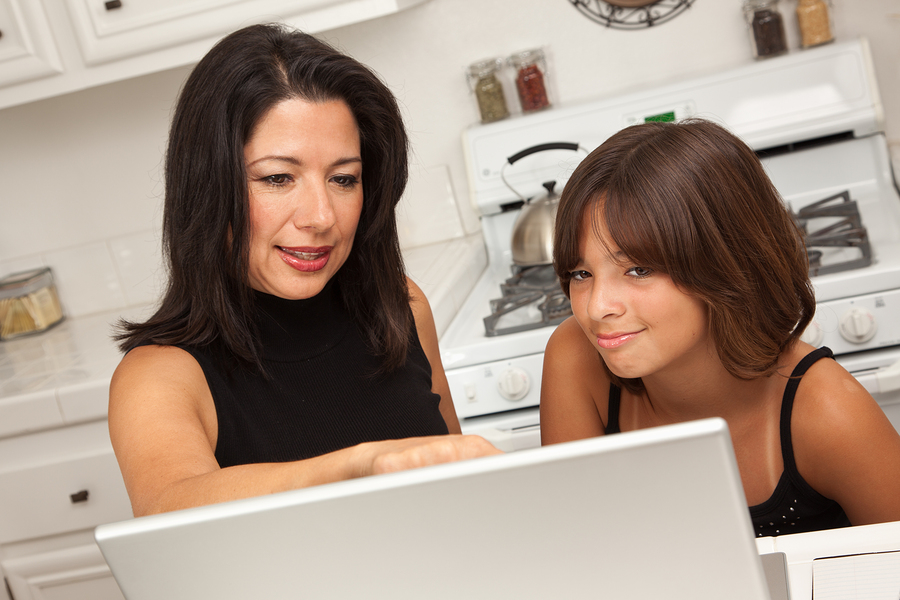 For More Information
Please check your spam/junk folders for correspondence from us and add us to your accepted email list.