Students enter high school as children, and in just a few short years, leave as adults.  As they grow and mature, they will fine tune their passions and interests and begin planning for their future.  GSN high school curriculum is here to guide students toward their future goals.
GSN provides a full education for high school students.    GSN offers a variety of online curriculum for students at all levels.  GSN has a complete selection of core academic, electives and Honors courses.
GSN understands that academic planning at the high school level can seem overwhelming.  GSN offers academic advising to offer you peace of mind.  An academic advisor can work with you to create an individualized academic plan for your student.
Once students successfully complete their graduation requirements, you can issue a homeschool diploma and a homeschool transcript.  GSN offers templates for you to create these records for your student.  Your student will need these documents as they move forward in college or career.
All 50 states permit you as the homeschooling parent to issue a diploma to your student once they have demonstrated successful completion of the High School Graduation requirements for the state. You can find the requirements for your state at homeschoolfacts.com.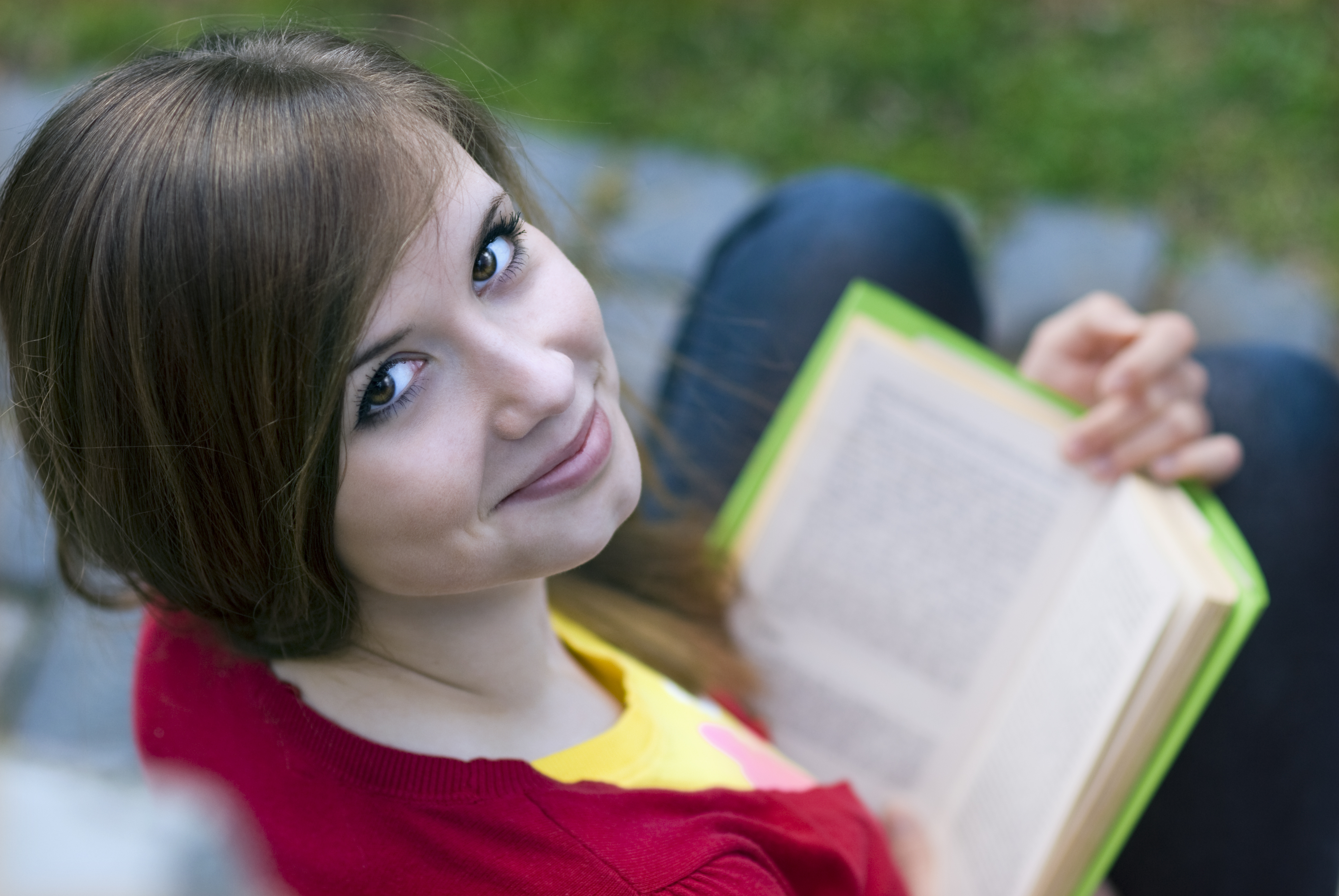 Curriculum Available to High School Students