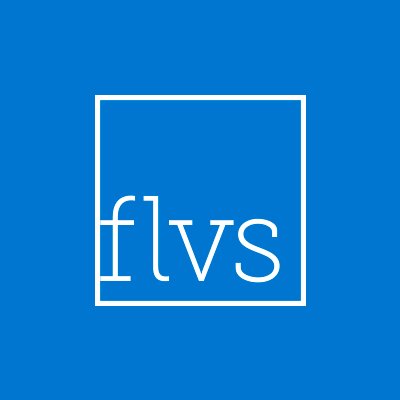 FLVS curriculum was designed to meet national standards and is available for grades Kindergarten through grade 12. FLVS offers more than 190 online courses, including Honors and AP level courses for grades 9-12. FLVS courses were designed to challenge students while also providing both engaging learning experiences and interactive features. Each course has built-in self-check and practice opportunities that help reinforce learning. FLVS courses also include interactive games and quizzes, engaging video and audio clips, hands-on lab activities in math and science, and practical written lessons and assessments.
Elementary School students can enjoy courses in special subject areas such as Art, Physical Education, and Computers. Elementary school students can also begin learning Spanish as early as Kindergarten. Students in grades Kindergarten through grade 5 will spend approximately 75% of their time working on computer-based activities, with the remainder of their time spent on hands-on activities such as coloring and matching worksheets, handwritten worksheets, performing experiments, and other various projects These worksheets are designed to both help develop motor skills and allow students to practice the skills they have learned. Students can usually write their responses on regular notebook paper; however, some worksheets may require printing.
Students in Middle School, which represents grades 6 through 8, can choose from an assortment of electives that will allow them to explore future careers and develop leadership skills. FLVS also offers advanced courses in Language Arts, Science, and Math for Middle School students who desire more of a challenge.
FLVS courses for High School, which are grades 9 through 12, are college preparatory courses that promote higher-order thinking skills and include hands-on activities in both math and science. Students seeking a greater challenge can choose to take Honors or AP level courses. Students can also choose from a variety of electives that allow them to explore career interests and/or curiosities.
The following are some of the benefits of the FLVS Curriculum:
The courses were designed to meet national standards.
Students in grades 9 through 12 can choose AP and Honors Level courses.
The curriculum includes easy-to-use grade books.
Text to speech is available.
Adjustable assignment calendars are included.
Task lists are provided to help students keep track of assignment due dates.