Homeschool Records? We Can Help!
As every parent knows, keeping homeschooling records is essential. Not only does consistent record keeping give you a clear picture of the progress your child has made but the same records may be necessary for reporting required by your local school district. Students planning on attending college will need a transcript showing the courses they completed in high school.
Homeschooling records are important but not everyone is comfortable with the record keeping process. Some parents find it confusing or overwhelming. Many others are just looking for a way to make the task easier.
GSN provides each of our families access to our online grade tracking service enabling them to track classes taken and generate homeschool report cards and homeschool transcripts.  Each family has a private account into which they can enter classes their student has taken along with the corresponding grades.  The record-keeping software will: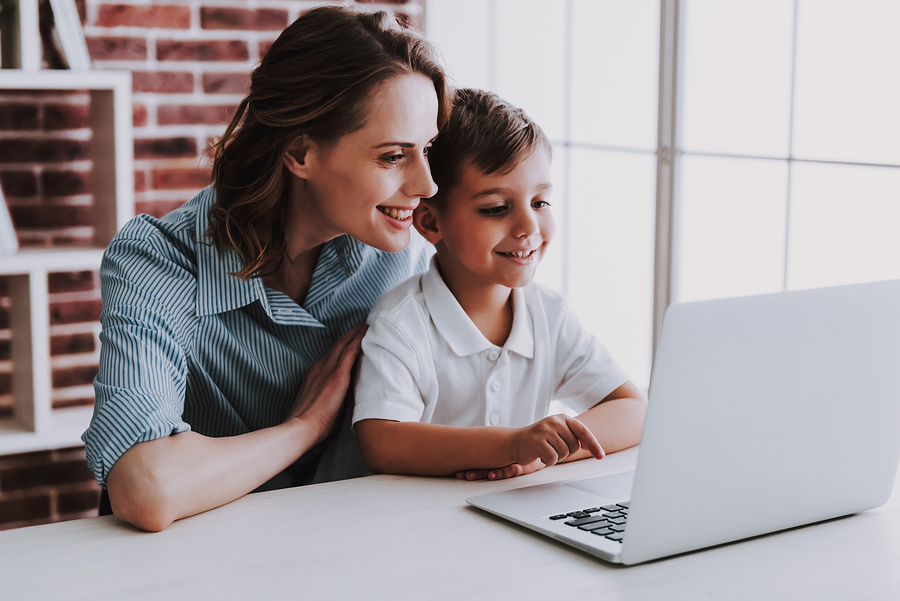 Determine Cumulative Credits
Print Report Cards & Transcripts
GSN has made the record keeping process easier for families.  Each family will receive access to our Homeschool Portfolio Kit.  This kit contains several documents and templates to assist in keeping records organized.
Each of GSN's curriculum Learning Management Systems (LMS), has a variety of reports families can use in their homeschool portfolio.  Some of these are:
Student Activity Reports
These can be used to track attendance.
Completed Assignments and Scores
*Report cards and transcripts – Because YOU are operating the homeschool, all documents generated and printed from our record-keeping software will bear the name of your homeschool.  Global Student Network is a curriculum provider, not a school and cannot issue official documents. We simply offer the tools that allow you to generate the documents on your own using your own school's name. 
Not sure what homeschool records you need to keep?
There are several places to find out. The first is your local school district. A call to your district office will inform you as to what needs to be documented and what must be reported. Also, if you have a local homeschool co-op, you have a knowledge pool at your disposal! Other homeschool parents can tell you the best way to meet the necessary requirements. Another helpful resource is www.homeschoolfacts.com . At the State Laws page, you click by state to access your state's specific requirements.
Signing up with Global Student Network includes :
Easy online enrollment
Flexibility
Accreditation
Access to record keeping and transcript tool
Comprehensive curriculum
Built-in lesson plans
Questions?  Call 866-446-9963 or contact us today.  Our enrollment specialists will answer any questions you have.