Many families have found online curriculum to be a great fit for their homeschooling needs. GSN's engaging curricula are designed to motivate students of all ages.  Our self-paced learning format provides an effective learning experience for students at all levels.
Online curriculum means learning can happen according to your schedule – whenever and wherever there is Internet access.
All GSN's curriculum meets national standards so you can have peace of mind your child will learn the material and concepts for their grade level. Each curriculum has automated grading for the majority of the assignments. For assignments and questions needing manual grading each curriculum provides rubrics/or answer keys.  As a parent, you can educate your child with confidence.
Call 866-446-9963 today.  Our enrollment specialists will answer your questions and tell you about our homeschool record-keeping assistance option.
Since 2004, Global Student Network (GSN) has provided the best in online curriculum. GSN customers can choose from several learning products designed so families and schools can pick-and-choose curriculum appropriate for your students' needs.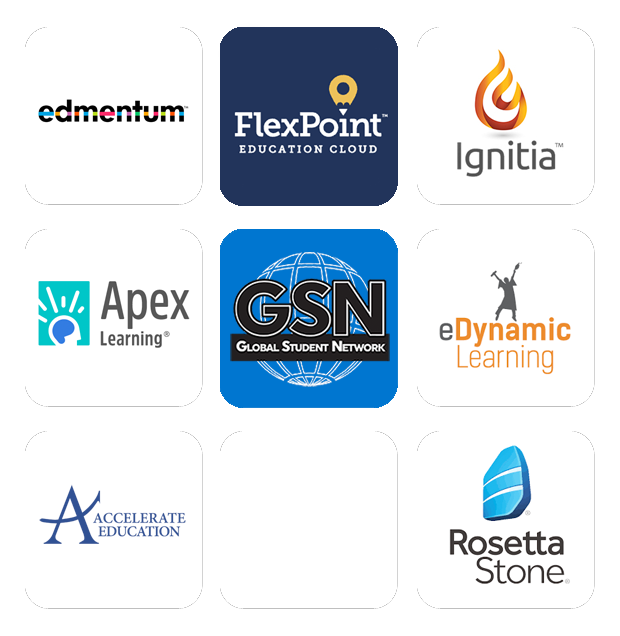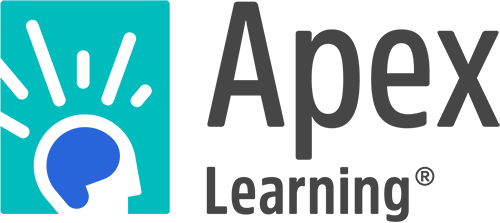 Apex Learning
Noteworthy Benefits:
Grades 6-12 curriculum including electives
Rigorous, engaging courses including Honors and Advanced Placement
Adjustable course calendar
Accelerate Courseware
Noteworthy Benefits:
Grades K-12 full curriculum with electives
Task list of assignments due each day
Easy to use gradebook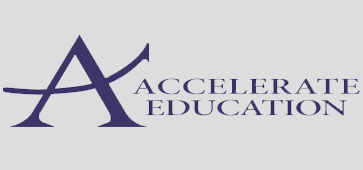 eDynamic Learning
Noteworthy Benefits:
Can be added to any of our other programs when developing your course list.
Engaging electives that are CTE and interest based.
Elective choices for middle school and high school students.
Edmentum Courseware
Noteworthy Benefits:
Grades 6-12 core curriculum including a variety of electives.
Highly interactive and full of appealing graphics with today's teen in mind.
Provides the opportunity for students to "test out" of already mastered material.

FLVS
Noteworthy Benefits:
Grades K-12 curriculum
Designed to meet national standards
Task lists are provided to help students keep track of assignment due dates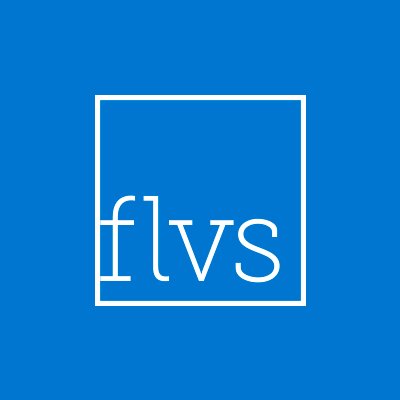 Ignitia Christian Curriculum
Noteworthy Benefits:
Grades 3-12 Christian curriculum
User-friendly
Assignment list shows students what is due each day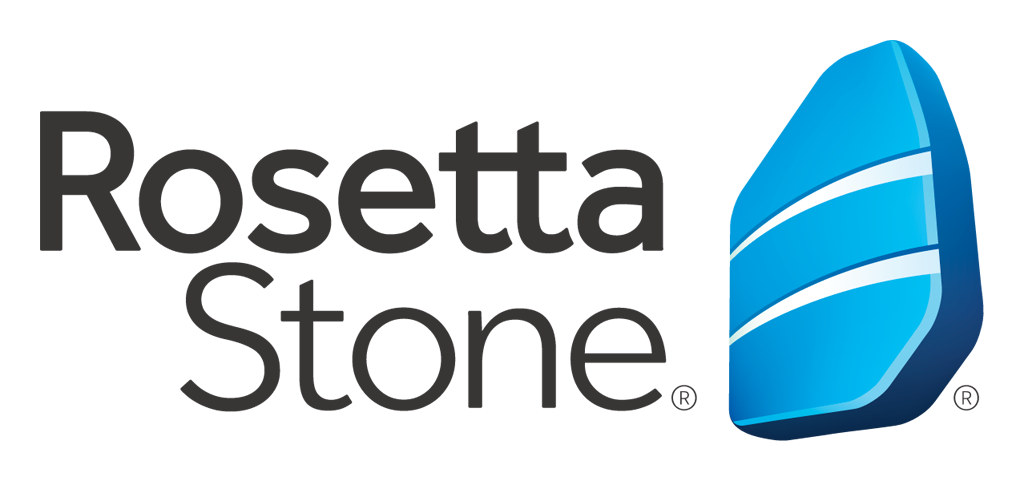 Rosetta Stone Language Learning
Noteworthy Benefits:
24 languages available
User-friendly platform
Interactive and engaging lessons
Signing up with Global Student Network includes :
Easy online enrollment
Flexibility
Accreditation
Access to record keeping and transcript tool
Comprehensive curriculum
Built-in lesson plans
Questions?  Call 866-446-9963 or contact us today.  Our enrollment specialists will answer any questions you have.
Email:
info@globalstudentnetworkschools.com
Phone:
1-866-446-9963
Address:
Global Student Network, LLC
2657 Windmill Parkway #142
Henderson, NV, 89074
United States