Accelerate Learning is an online curriculum for students in grades K-12. Accelerate Learning student-paced and mastery-based, allowing students to progress as they learn each concept. They can take the time they need or excel as they are ready.
The lessons engage the students with multi-media presentations, keeping students motivated and moving forward. Online learning means students have flexibility to learn when and where their families choose.
But the above is true of many of the online learning programs offered by Global Student Network. So . . .
What Makes Accelerate Learning Different?
Emphasis on Early Literacy
Through many approaches, students at the early elementary level are given the tools to build a strong foundation in reading and writing. Tools include reading aloud, interactive books and games, vocabulary building, shared and independent reading experiences, and speaking and listening experiences. Accelerate Learning builds strong phonics skills for emerging readers.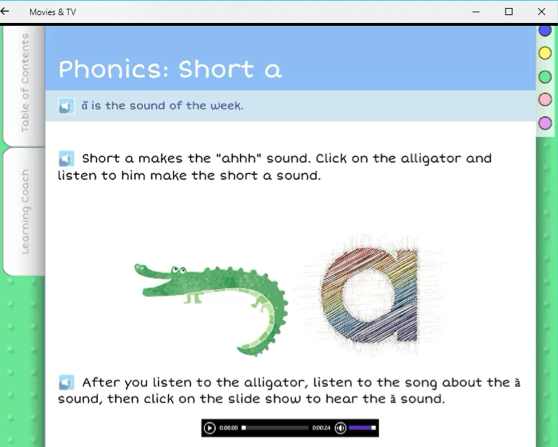 Emphasis on Hands On Learning
Online learning "seems" like it would be the opposite of hands on learning but Accelerate Learning obliterates that myth. Accelerate provides hands on projects at all levels, as seen here where students are given instructions for building a word wall in their home or classroom.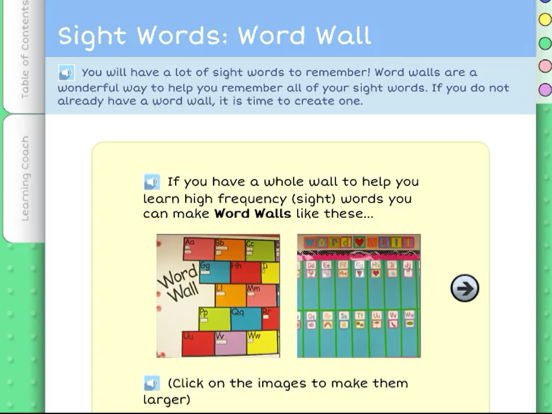 Virtual Science Labs
Continuing the theme of hands on learning, Accelerate provides students access to virtual labs where they can follow the scientific method to conduct various experiments.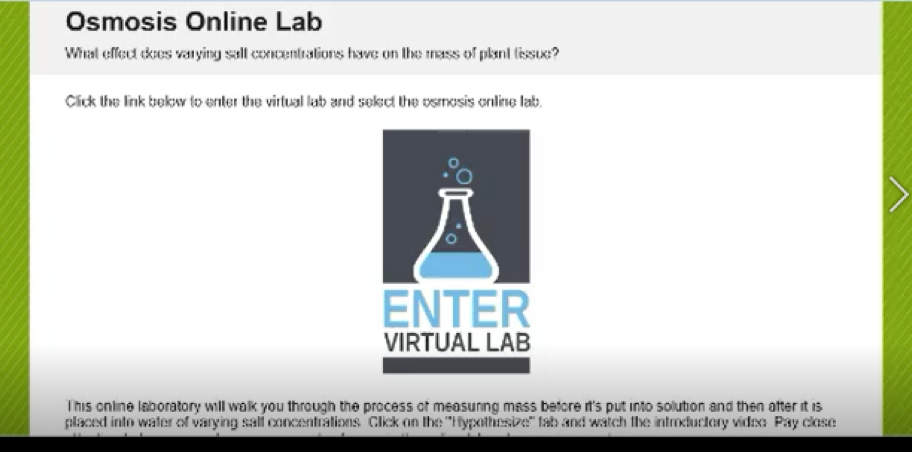 Tools for Teachers and Students
Accelerate Learning provides a dashboard for students, showing assignments and due dates on the left. Students can access these assignments by clicking on them, or by clicking the course titles on the right. Ability to view scores and contact teachers is on the far left. Everything they need in one place!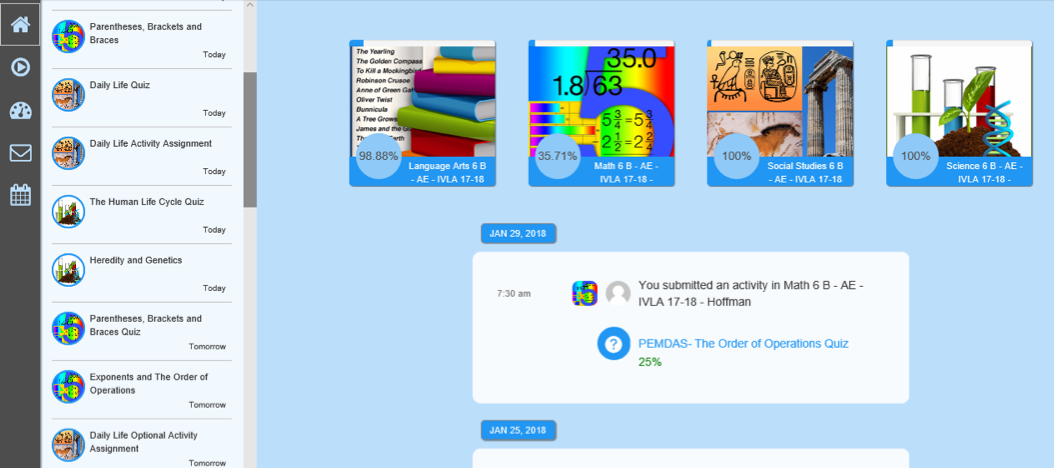 From their own, separate dashboard, teachers can access student work to be graded, view gradebooks, view curriculum, and communicate with students.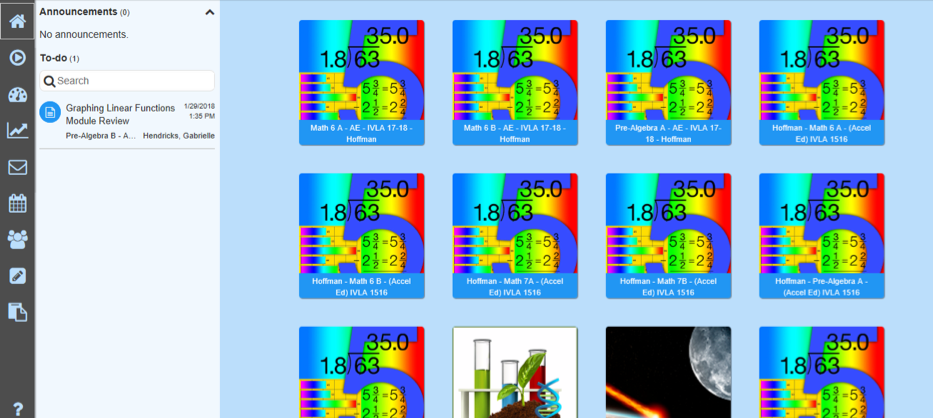 Find out if Accelerate Learning is right for your students!
 An Enrollment Specialist is ready to answer your questions.
Accelerate Learning Demo available.
Founded in 2004, Global Student Network is a leader in providing innovative online curriculum to schools and homeschool students throughout the world.  GSN offers a wide range of secular and Christian based online curriculum for grades K-12.